Roasted Maple Mustard Green Beans
These sweet-savory beans with 2 kinds of mustard and maple syrup are a dressed up _Sunday dinner_ version of one of my favorite sides, roasted green beans. Recipe adapted from Cook's Illustrated.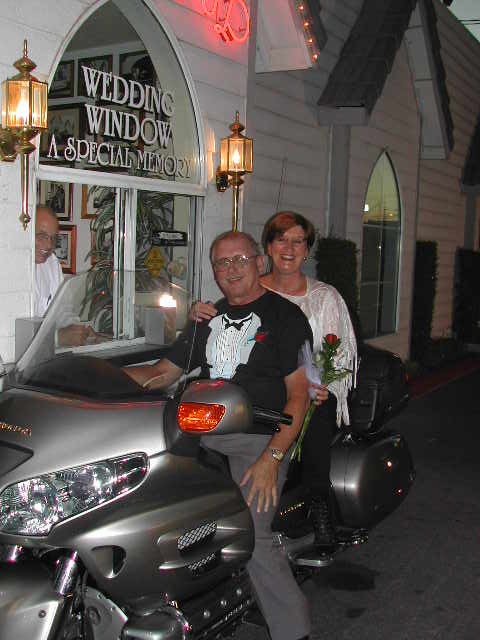 5 Bright Stars! Absolutely delicous! (Was about to post this when I found you beat me to it.) Made them according to the recipe and they were great. Next time think I'll roast a little longer . . . the larger beans were still a bit 'too snappy', but still great! Would also be wonderful with just carrots! Thanks Susie!
Preheat oven to 450 degrees F. Line a baking sheet with foil.
Combine the maple syrup, mustards and cayenne in a small bowl and set aside.
Place green beans and carrots on baking sheet. Drizzle with oil and toss with hands to coat evenly. Sprinkle with salt, toss to coat. Distribute in an even layer.
Roast for 10 minutes. Remove from oven. Drizzle with syrup/mustard mixture and using tongs, toss to coat evenly.
Return to oven and continue roasting until beans and carrots are dark golden brown in spots and beans are beginning to shrivel, 10-12 minutes longer.
Remove from oven, season with a little more salt to taste. Transfer to serving dish and garnish with parsley.