akgrown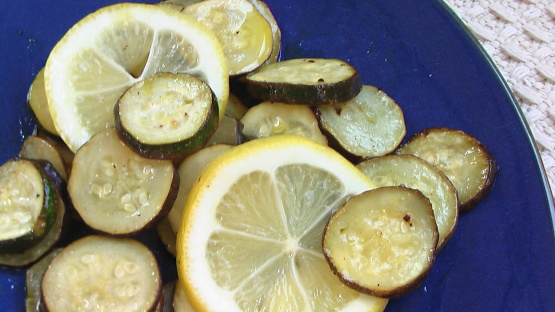 from gourmet magazine, this is a quick light side dish to your summer bbq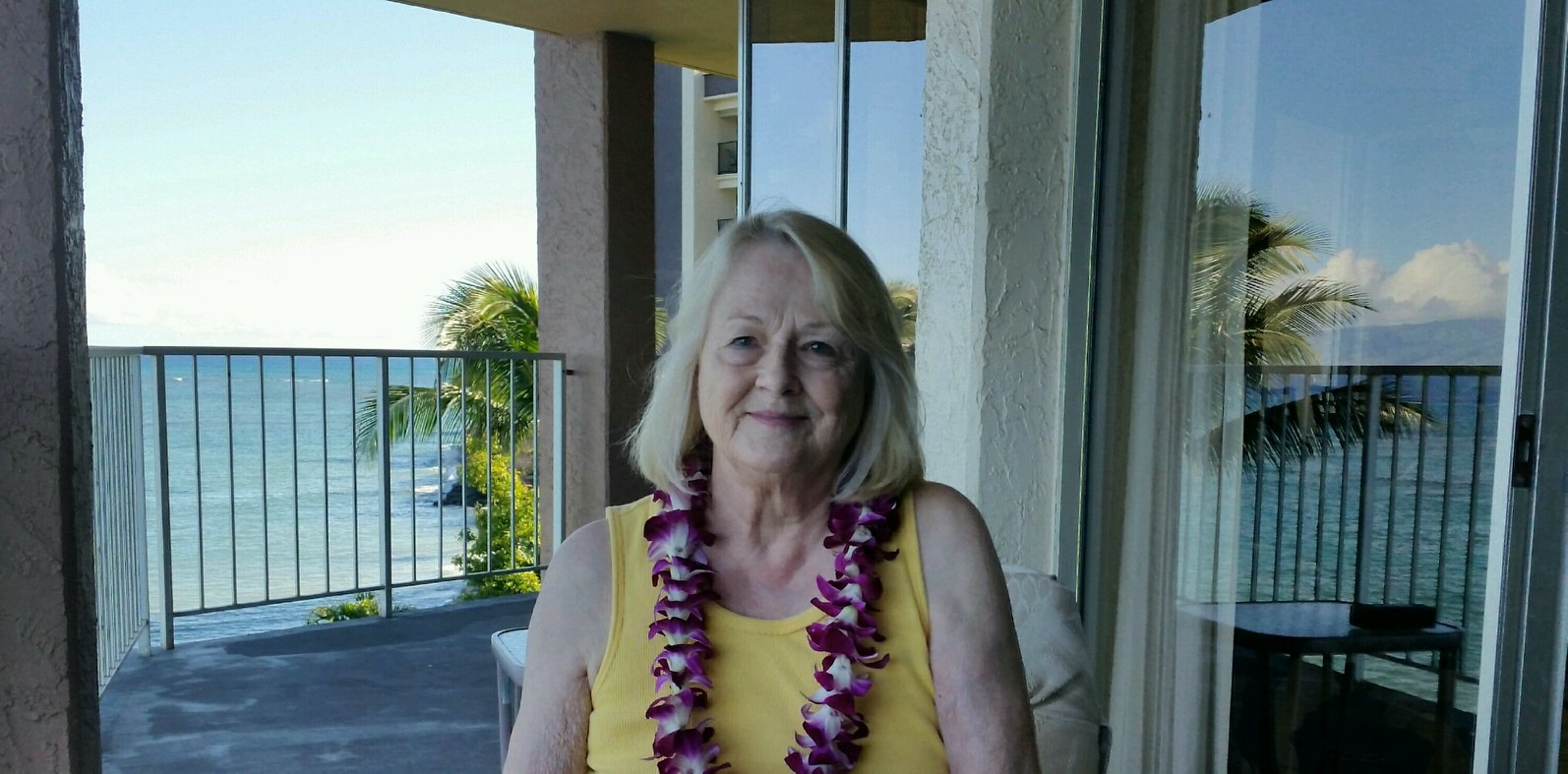 A very nice, and light side dish. The lemon did perk up the zucchini. I thought it was a wonderful addition. I did add a sprinkle of fresh chives. Definately a dish to repeat. Thanks for sharing your recipe.
preheat oven to 500 degrees.
heat a 13x9 baking pan.
cut 5 slices of lemon from center of lemon, squeeze juice out of both ends.
wisk together lemon juice, oil, salt, pepper, add zucchini, toss to coat.
add to baking pan in single layer, cook for 10 minutes.
mix lemon slices with sugar, place in pan alongside zucchini, turn zucchini over and roast for 7 minutes more.
serve zucchini on a platter topped with lemon slices.