2Bleu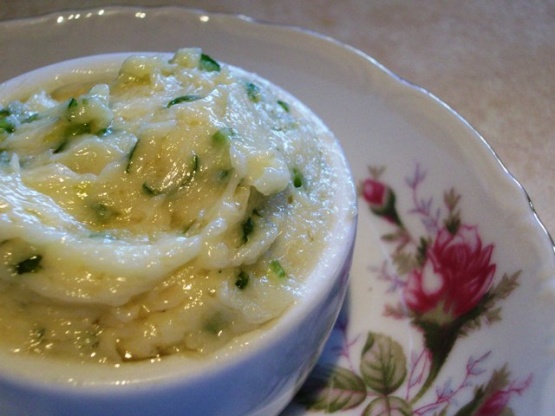 Great brushed on grilled corn. Makes enough for about 6 years of corn.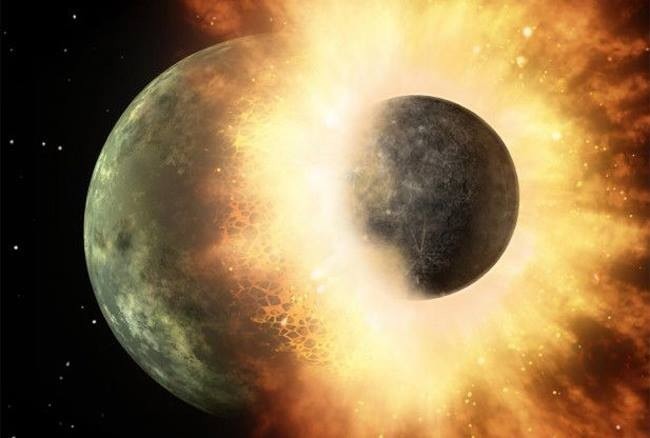 Top Review by 2Bleu
This is wonderful for more than just corn! It's that sweet-heat that our family simply loves! The sweetness from the butter and honey, and the heat from the jalapenos. I think this would go great on pork, chicken, even smeared on pancakes and waffles. Because it's so hot here, I steamed the jalapeno in the microwave to soften and remove the skin and it still came out great! I also omitted the salt and used salted butter. Great recipe, thanks for sharing.
Preheat grill to medium-high heat.
Place jalapeno on grill rack coated with cooking spray; cover and grill for 10 minutes or until blackened and charred, turning occasionally.
Place jalapeno in a small paper bag and fold tightly to seal. Let stand for 5 minutes. Peel and discard skins; cut jalapeno in half lengthwise. Discard stem, seeds and membranes. Finely chop jalapeno.
Combine jalapeno, butter, lime zest, honey and salt in a small bowl; stir well.
If desired, brush corn with jalapeno butter.