Roasted Green Tomato & Feta Salad
This is a way to use some of those tomatoes that will not be able to ripen on the vine before the end of the season. Serve with a crusty bread or pita wedges.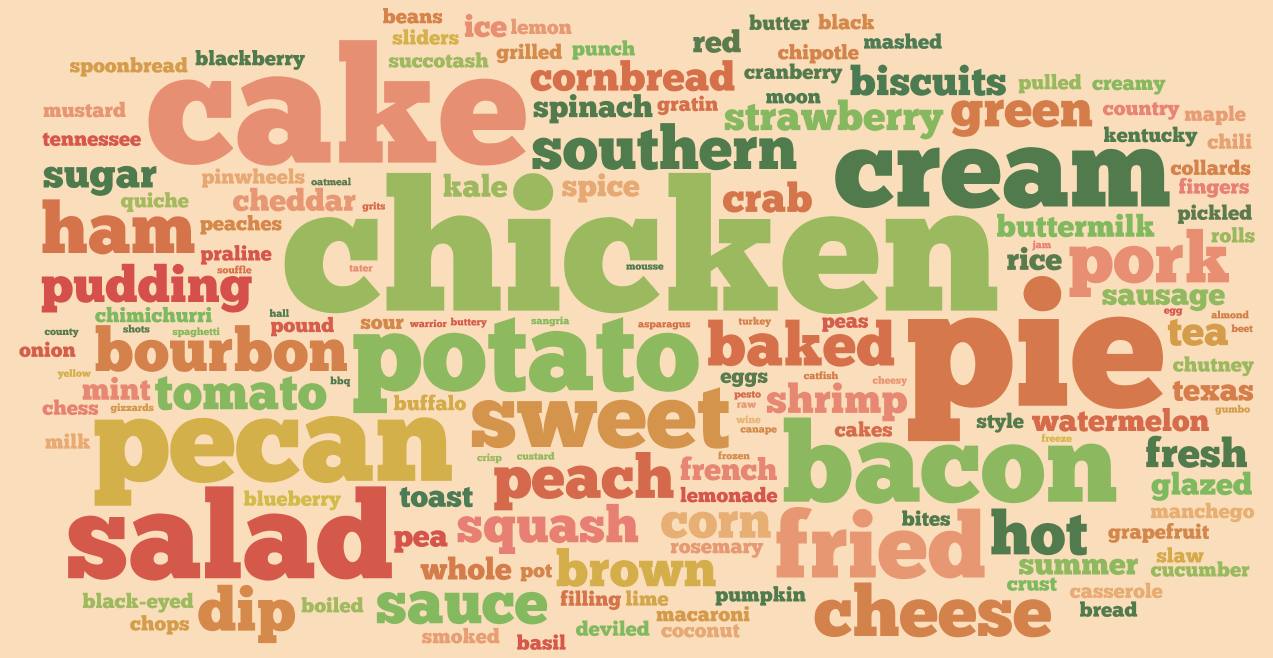 This was pretty good. It was a little tangy -- next time I'll pick tomatoes that are a little closer to ripe. Definitely a conversation starter, though.
Preheat the oven to 500F degrees.
On a lightly oiled baking sheet, spread out the tomatoes and onions.
Sprinkle on the garlic, salt, and 1 Tbs of the basil.
Drizzle on the olive oil and turn the vegetables to coat evenly.
Bake for 15-30 minutes turning once or twice until tender and quite browned on the edges.
Be careful not to burn the vegies Meanwhile, combine the feta, mint, lemon juice, olive oil and remaining 3 Tbs of basil in a small bowl and set aside When the vegies are browned, remove them from the oven, add salt and pepper to taste, mound them in the center of a platter or shallow serving bowl, and surround them with a ring of the feta mixture.
Top with sliced pimiento or roasted red pepper strips and scatter on a few basil leaves and olives Serve warm or at room temperature.