Roasted Green Beans and Baby Red Potatoes
Excellent companion for any main dish. Roasted Green Beans and Baby Red Potatoes are light, quick, and loaded with flavor. Try them as a side for Thanksgiving or other holiday meal or in summer when they are in season.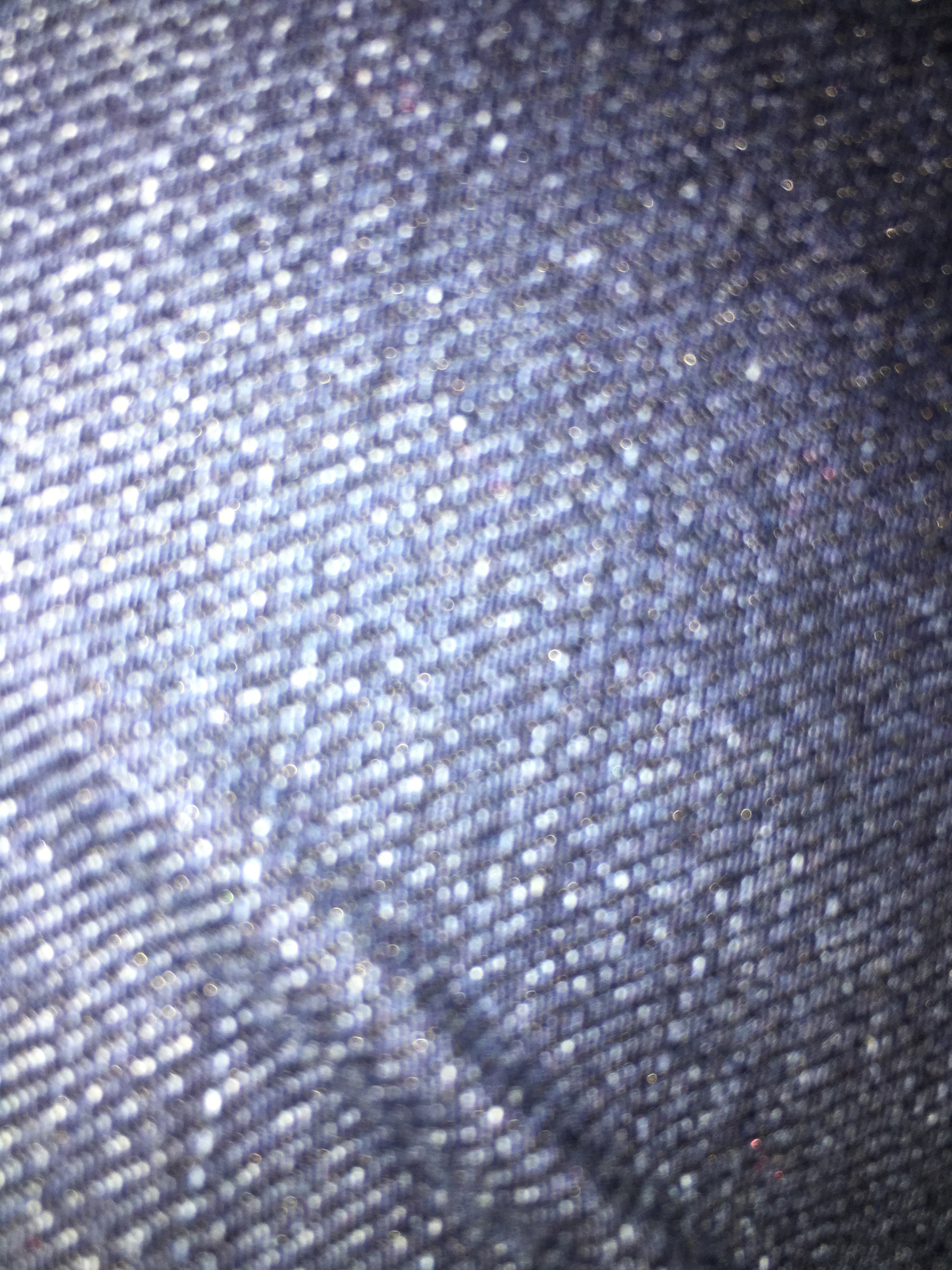 I love the simplicity of this recipe! I try to keep everything on one pan (because I hate washing dishes LOL) and I add a little black pepper, garlic powder and some dried parsley to kick it up an extra notch. Thanks Stoblogger!
Preheat oven to 350°.
Thoroughly wash the whole green beans and cut off the stems. Lay whole green beans on paper towels to dry.
Thoroughly wash, do not peel, the baby red potatoes using a brush to scrub the eyes. If the potatoes are golf ball size or larger, cut them in half. Lay whole baby red potatoes on paper towels to dry.
Gently spray 2 large flat baking pans with olive oil flavored cooking spray. (I use 9"X13" metal or glass pans).
Lay the green beans in one pan. It's best if they all lay flat on the bottom of the pan.
Lay the potatoes in the other pan, laying flat, not piled up on top of each other.
Generously spray both pans of veggies with olive oil flavored (or butter flavored) cooking spray.
Place the pans in the oven on the rack above center, but not on the top rack.
Bake for 25 minutes or until roasted, slightly brown, and fork tender.
If baked for 25 minutes and the vegetables are not as brown as desired, broil for two or three minutes, watching closely.
Remove from oven, pour potatoes over the green beans, sprinkle with coarse ground salt, toss gently, and serve immediately.