Lisa1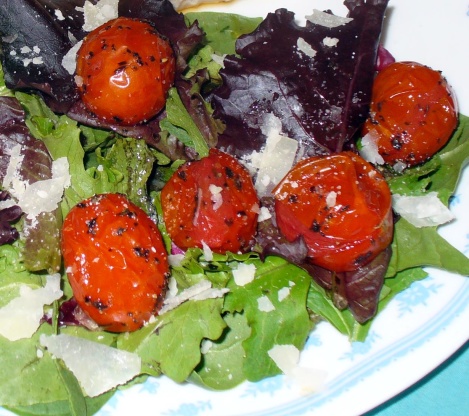 These tiny tomatoes give a burst of concentrated tomato flavor to just about anything... pizza, salads, pasta sauces, as an accompaniment to roasted meat or fish, or just plain, hot out of the oven... I can eat them like popcorn! I especially like them atop a salad of spring greens with warmed goat cheese... Divine! And since these little tomatoes are available year round, it's a great way to enjoy tomatoes even in the winter.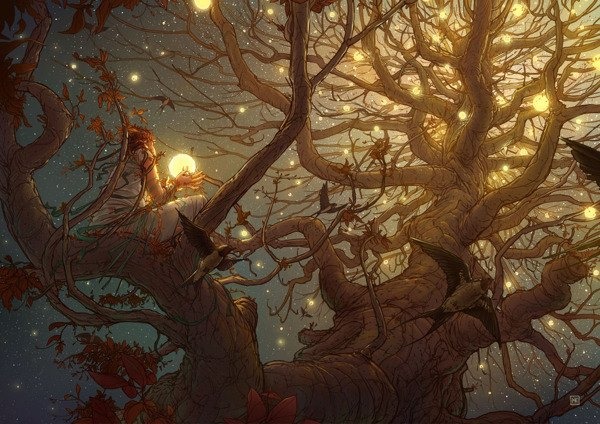 Top Review by Yogi8
I agree, these have a GREAT flavor. I top crakers with these and a little parmesan and heat. I made them with cherry tomatoes arranged on a baking sheet, then sprinkled them with sea salt, garlic, and a little sugar.
Heat oven to 250-275.
Toss all ingredients in bowl, stirring to coat.
Line baking sheet with parchment or foil.
Spread tomatoes in single layer on baking sheet.
Bake for approximately one hour, or until skins have shriveled slightly and juices are caramelized.