Roasted Garlic Twice-Baked Cheesy Potatoes
I saw the original recipe in a Kraft Food & Family magazine. I have used it numerous times since then, and changed it a bit to meet our tastes. Here's what we usually do. The bacon can be easily subbed with vegetarian bacon, which I do frequently for our vegetarian guests. This is a favorite for our game watching!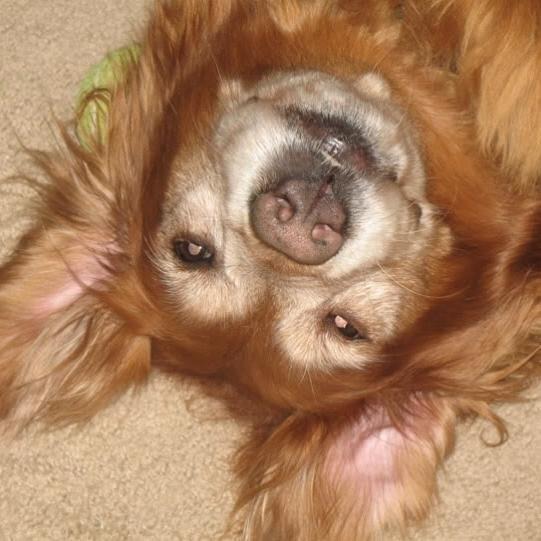 Due to the jumbo sized potatoes I had, it was impossible for me to cut the potatoes in the manner described in the recipe. The combination of flavors were delicious! I used sliced velveeta rather than the chunk form and a few pieces of vegetarian bacon on my potato. The rest of the family agreed that they wanted real bacon, so they had jarred bacon pieces. Made for Veg 'n Swap 2/2012 tag.
Preheat oven to 400°F.
Place each potato and head of garlic onto its own piece of foil, which should be large enough to fully wrap around the potato or garlic.
Prick the potatoes several times one each side with a fork. Cut off the top of the garlic to expose the top of the cloves.
Drizzle each potato and the heads of garlic with olive oil.
Move to oven and bake for an hour. (I usually place them on a cookie sheet to prevent any oil from dripping and to make it easier to put in and out at once).
Remove the potatoes and garlic from the oven and reduce heat to 350°F.
Unwrap each potato and halve the short way (so they look like little cups, as opposed to a long "boat"). Cut off a small bit on each of the smaller, round ends so that they will sit up straight. Gently scoop out the potato flesh, leaving a thin edge all the way around the cup. Avoid breaking the potato skin.
Mash the potato flesh in a medium bowl. Add sour cream, processed cheese (reserve 8 small cubes), and pepper, and beat until fluffy.
Stuff mixture into the cups - it will be quite full, so mound on top as needed.
Return to oven and bake for an additional 25 minutes, until heated through and cheese has melted.
Top each potato half with a remaining piece of cheese and return for an additional 5 minutes, or until the cheese on top has melted.
Garnish the potatoes with bacon and green onions before serving.