Roasted Garlic-Tomato Soup
Parsley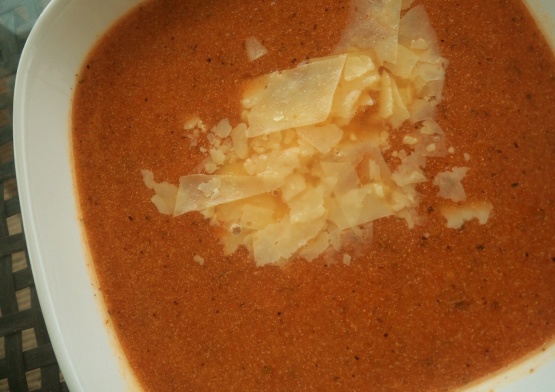 A recipe that I found on the back of Muir Glen tomatoes. This makes a really nice soup for lunch and is very quick and easy. The recipe calls for 1/4 cup of whipping cream added at the end. I don't always use it depending on my mood.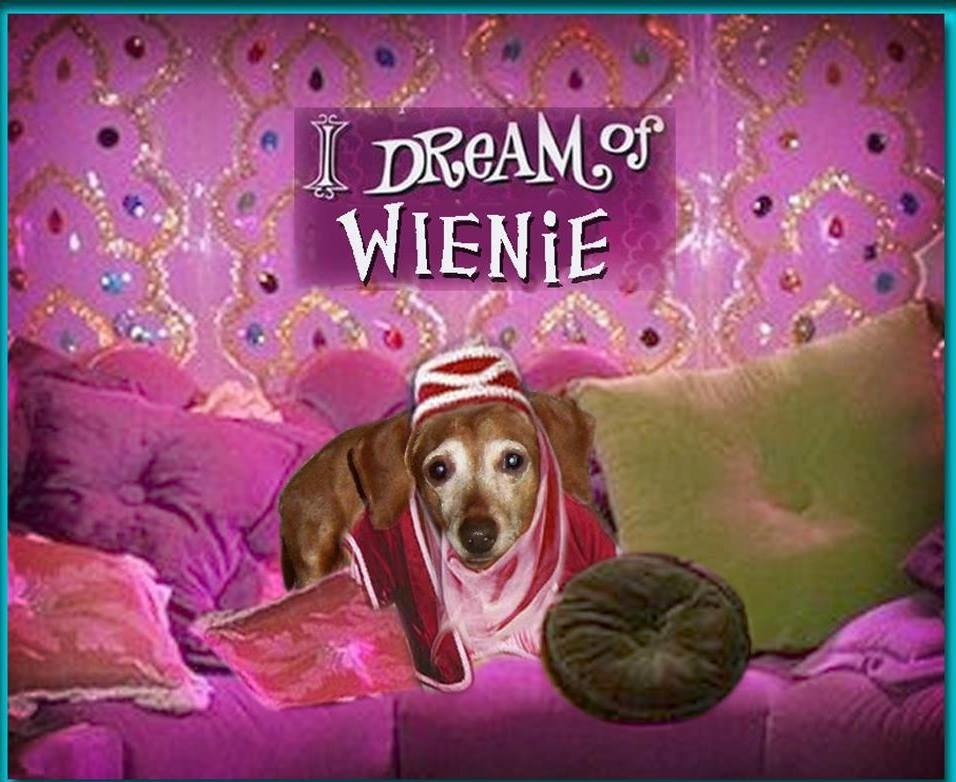 Very good "express" recipe for tomato soup. Wonderful flavor. I let this simmer for a bit longer than listed. I agree that the heavy cream really isn't necessary. I did use fat free half and half and that was terrific. I garnished with some shaved parmesan cheese. Thanx for posting!
In a 2-qt saucepan, heat oil over medium heat.
Add onion and cook and stir 5 minutes.
Stir in tomatoes, broth, basil and pepper flakes and heat to boiling.
Reduce heat; cover and simmer 10 minutes.
Remove from heat; uncover and cool for 15 minutes.
Place mixture in blender, cover and blend until smooth.
Return to sauce pan and stir in cream, if using.
Heat through until hot.