Roasted whole cloves of garlic, processed in the food processor to make a paste. Keep this on hand to make garlic bread, flavor mashed potatoes, or use in anything that could use a bit of a flavor kick. Roasting the garlic mellows the sharp, bitter flavors, leaving it sweet and tasty.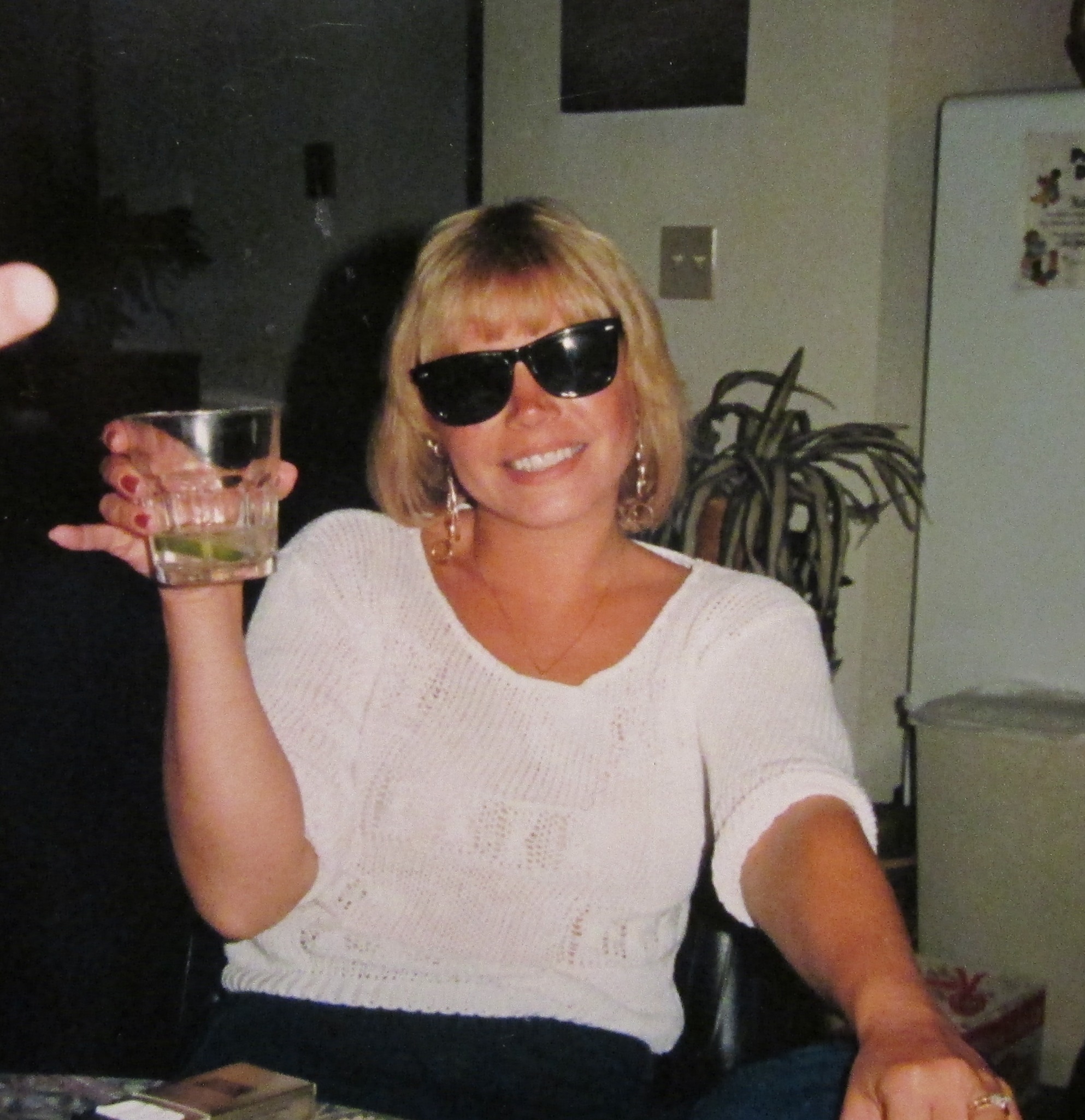 A neccesity in every kitchen, IMHO! Today I had 8 HEADS of garlic to roast, so I cut the heads in half, drizzled with oil, sprinkled with kosher salt, and followed the recipe and time, and squeezed out those golden lovlies! I have also done just a few cloves the same way when I'm all out and need some for a recipe. I use roasted garlic a lot, so I freeze it flat in a zipper bag, and just break off however much I need right from the freezer. Fabulous! ZWT 7 - Shady Ladies
Preheat the oven to 400°F.
Make a packet out of a piece of foil by folding it in half, then making small folds along two of the open edges.
Add the garlic, salt and oil to the packet. Fold the open side a few times to seal.
Bake until the garlic is very soft and golden brown. In my oven, this takes about an hour.
Once the garlic is done, remove from the oven and let cool slightly.
Place garlic in the food processor, and process until it is a smooth paste.
Place in a seal-able container and store in the refrigerator.