Roasted Garlic and Tomato Soup
Parsley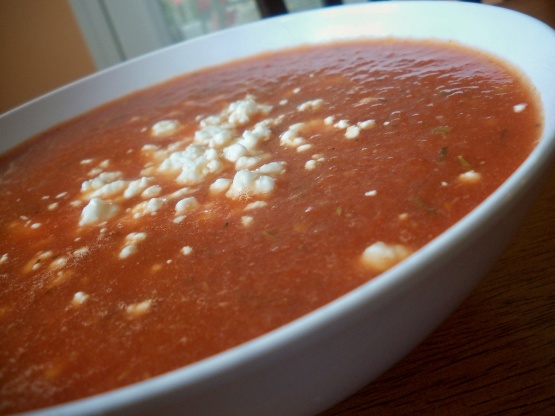 This is a robust, full bodied soup that can stand on its own as a meal. From the cookbook Caprial Cafe Favorites. Caprial is a restaurant owner, television chef and a mother of two small children.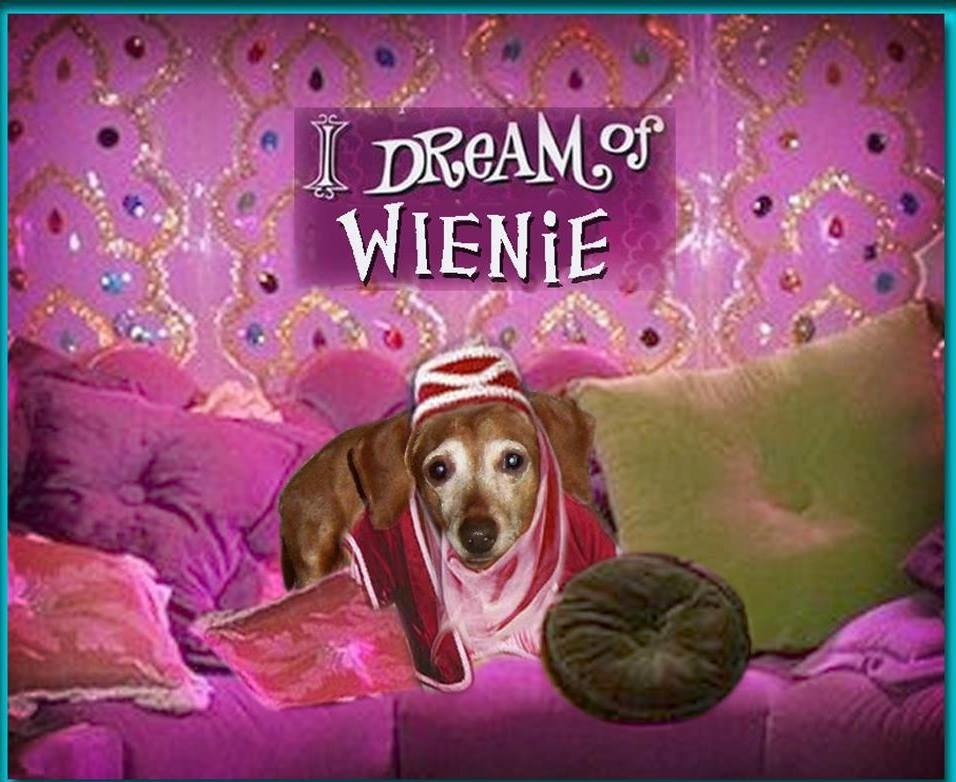 Fantastic tomato soup! Roasting the veggies and herbs makes all the difference. I also skipped straining the soup as a previous reviewer did. The balsamic vinegar was a nice touch. I added just a pinch of sugar just to balance the vinegar. I used the goat cheese as garnish because goat cheese and tomatoes are a winning pair! Thanx for sharing!
Preheat oven to 400*F.
Place the tomatoes, garlic, shallots, rosemary, and thyme in a 9x11" baking dish. Cover with the olive oil. Bake until the tomatoes begiin to brown, 15-20 minutes.
Using a slotted spoon, transfer this mixture to a heavy stockpot and add the liquid from the baking dish. Add the vegetable stock and simmer over medium heat until the tomatoes and the liquid are reduced by one third, about 15-20 minutes.
Add the balsamic viniegar, basil, black pepper, and salt and simmer for 5-10 minutes. Puree in a blender or in batches in a food processor.
Strain the soup through a sieve into a tureen or soup bowl.
Serve hot, topped with freshly grated Parmesan or goat cheese. Enjoy!