Parsley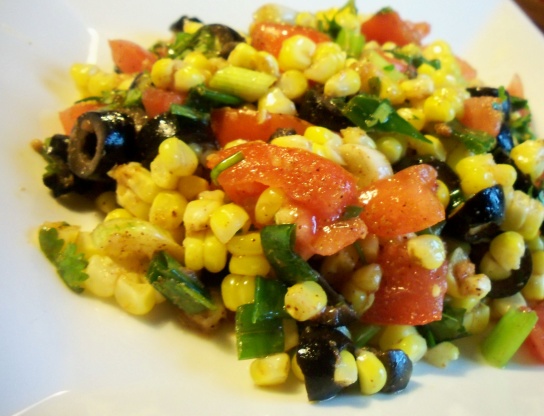 This is super delicious and great to serve at a Barbeque.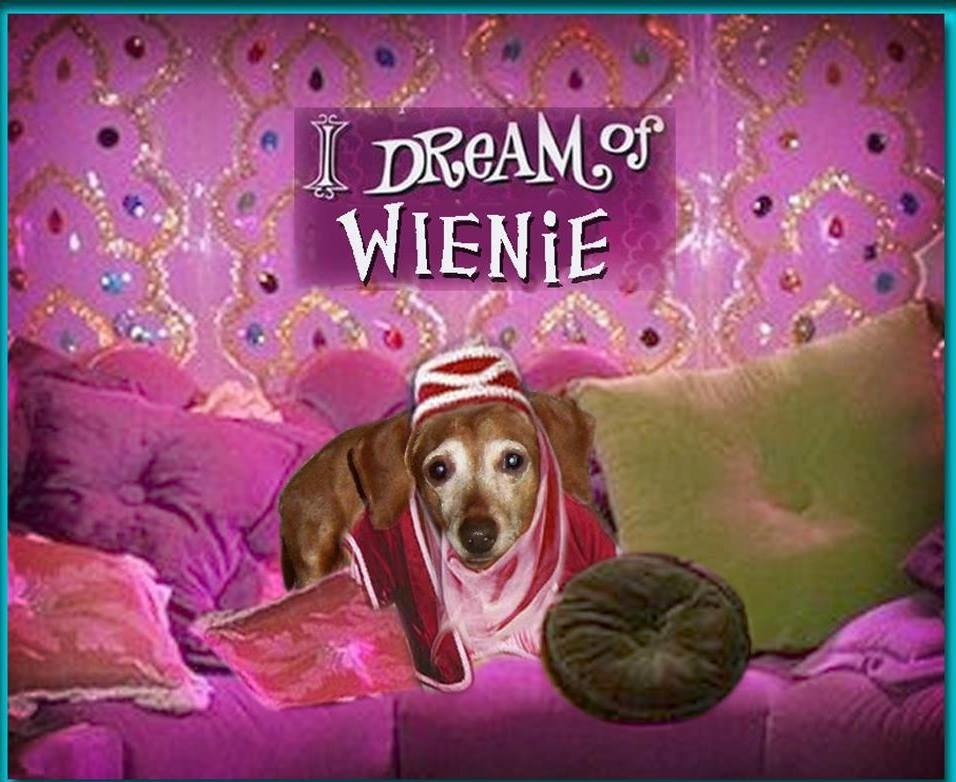 I had leftover grilled corn on the cob and this was the perfect way to use it up. Because it was already cooked, I omitted the butter and mixed the spices into the salad. It's a nice combination of flavors and colors. You must use fresh cilantro. I think cooked shrimp would be great tossed into this salad. Thanx for posting!
Place corn (in husk) in a large container; add cold water to cover. Let stand for 30 minutes. Meanwhile heat grill to medium-high direct heat.
Remove corn from water; do not remove husks. Place corn on grill. Grill covered 10 minutes, turning occasionally. Remove from grill. Do not turn grill off. Cool corn slightly. Remove husk and silk.
Blend butter, 1 tbsp olive oil, cumin, chili powder, and salt in a small bowl. Place corn on grill; brush with butter mixture. Grill 4 to 7 minutes longer, or until lightly charred, turning and basting once. Remove from grill.
Cut corn from the cob. Combine corn, olives, onion, cilantro, tomato, remaining 3 tbsp olive oil, and vinegar in a medium bowl; mix well.