Roasted Coriander Carrots
The humble carrot served in an exciting way. This is an excellent side dish to roasts and steaks. I didn't have fresh parsley on hand, so I omitted it and it still turned out great. I will try the recipe with the addition of the parsley next time, though. Recipe source is my favourite Swiss cooking magazine called 'KOCHEN' (December 04). I included this recipe into my African cook book for the Zaar World Tour, as all ingredients appear in Middle East dishes.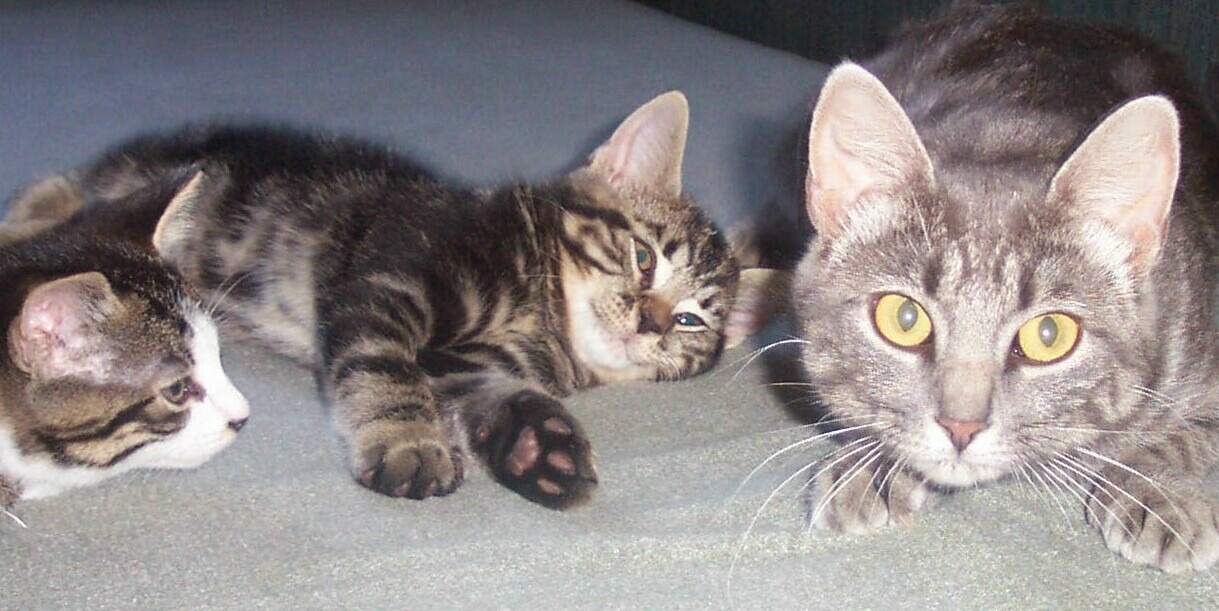 Thank you for sharing this lovely recipe Tigerduck. We enjoyed it very much. The spice ratio is perfect. These carrots were naturally sweet, beautifully spiced and garnished with Cilantro, as I was out of fresh Parsley Made for What's on the Menu Tag Game.
Peel the carrots and cut them into 4-5cm / 1.5-2 inches pieces. Put the pieces into a bowl.
Roast coriander seeds and black pepper in a skillet WITHOUT using any oil or butter. Coarsely ground the roasted spices and sprinkle over carrots. Salt the carrots and mix well.
Pour olive oil into a small container. Peel and mince the garlic and mix it with the olive oil. Mix oil-garlic mixture with the carrots and pour the carrots into an ovenproof dish.
Cook in the middle of a preheated oven (220°C/430F) for ca 40 minutes or until soft and brown around the edges.
Mix in the chopped parsley and serve.