Roasted Chicken With Squash
Roasted chicken and squash in one dish meal- Bakes in th oven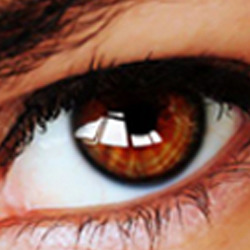 DELICIOUS! I roasted two bone-in, skin-on breasts, one acorn squash cut into wedges, one butternut squash cut into chunks, and used fresh thyme ~ I salted and peppered the squash, before roasting. My 15"x10" was completely filled! The maple syrup taste was barely noticeable! Made for P-A-R-T-Y 2011!
Preheat oven to 400. Place chicken in 15 x 10 roasting pan and sprinkle with salt and pepper. In medium bowl combine syrup, thyme and butter.
Cut acorn squash into rings, remove seeds and cut rings in half.
Cut buttercup squash into 6 wedges. Place around chicken in pan and drizzle with syrup mixture.
Bake covered at 400 for 40 minutes. Then uncover and baste chicken and sqush wit maple syrup in pan. Bake 10 to 15 minutes longer until chicken is thoroughly cooked and squash is tender.