Roasted Chicken with Blueberry Peppercorn Sauce
Diana 2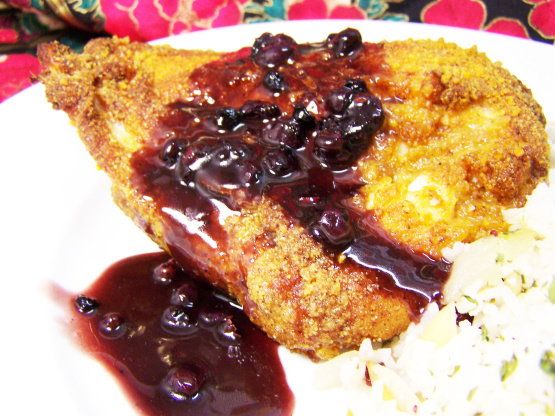 This is a fabulous dinner for when there is unexpected company and you have a deli close by! Of course, if you are an organized person, you never have unexpected company; and you have already roasted your own chicken. Either way, its a winner.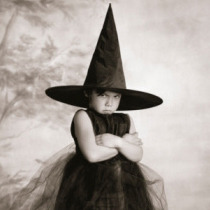 I chose to make this because I love blueberries. However, it surprised me at just how very good it was. This sauce was easy to make, and turned my hum-drum spicy 'shake n bake' chicken into something very special. Seriously, I'd be proud to serve this to guests, it was THAT good. I didn't have wine, so just doubled up on the broth. Other than that, it was made as written. I'll certainly be making this more often. Especially since I have a good supply of wild blueberries in the freezer. Ya know.....I think I'll try it with pork tenderloin too. Thanks for sharing this recipe BB. Made in memory of your dearest.....Ed.
Cut the roasted chicken into quarters.
In a warmed saucepan, add the sugar and stir until it melts.
Add the wine, chicken stock, vinegar, peppercorns and blueberries.
Increase the heat to medium high and reduce the sauce by half.
Whisk in the butter to thicken the sauce, taking care not to let it come to the boil.
Season with salt to taste.
Arrange quartered chicken on serving plates and top with sauce.