Roasted Chicken Sandwich With Rosemary and Honey Mustard Glaze
From the Good Stuff Cookbook by Spike Mendelsohn: Every chef knows that a roasted chicken is the most priceless, practical, and perfect thing to have in the fridge. This recipe proves that point. Wit the right herbs and seasonings, this sandwich will save you on those there's-nothin'-in-the-fridge freak-out-moments.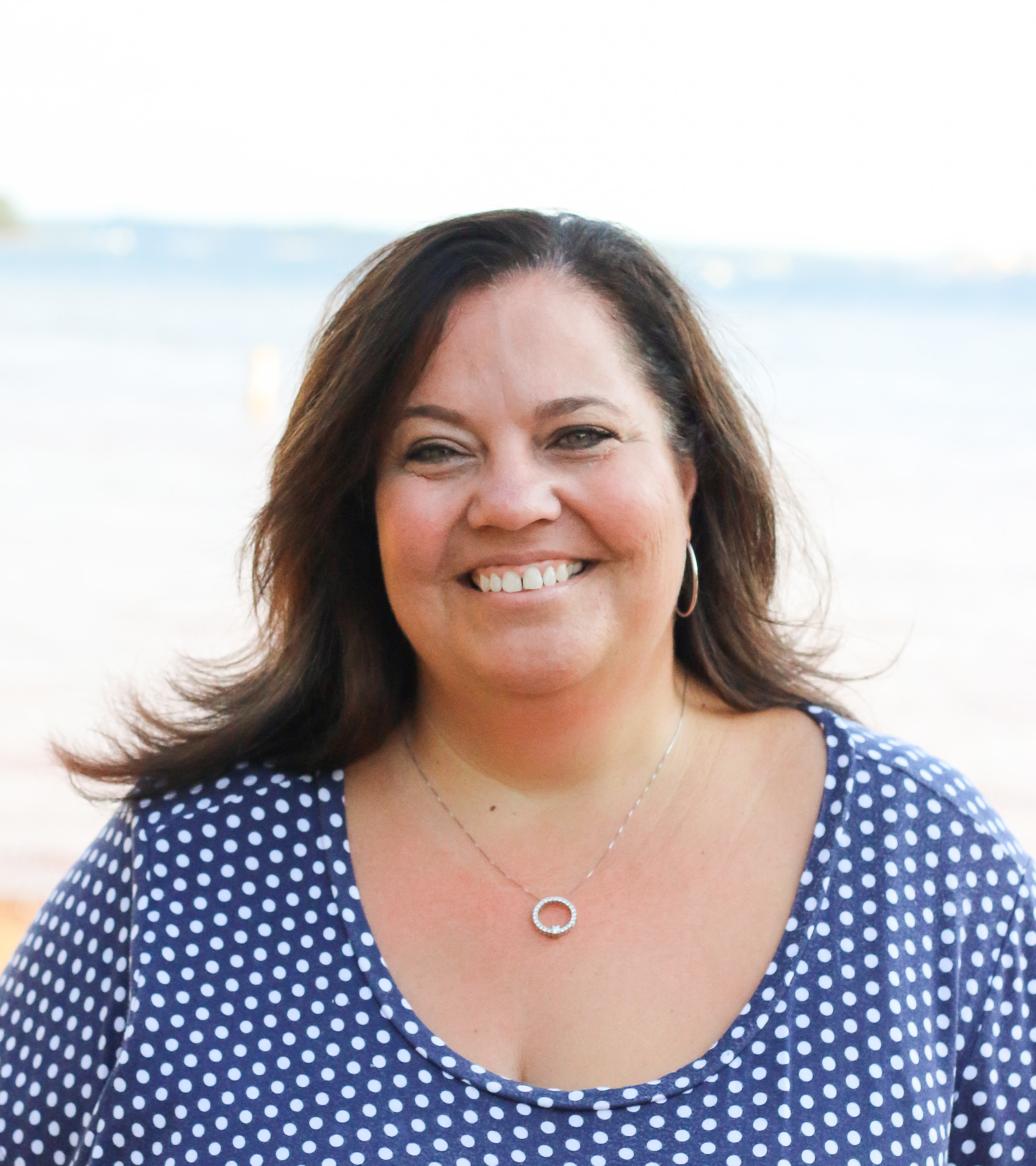 I made this for dinner tonight and let me say....YUM! My kids are nuts about any chicken, but boneless skinless is always a winner. The chicken was so tender. I used those thinly sliced chicken breasts, so mine didn't take the full 20 minutes and I had to turn the heat down a bit as they were cooking too quickly. Those tiny adjustments were perfect, though. Also, I didn't see a measurement for the garlic, so I used 1 teaspoon minced. Also, after blotting the breasts, I used about a tablespoon of oil in the skillet. I topped our breasts with havarti slices...heaven! Thanks college Girl, for this yummy recipe! Made for All You Can Cook Buffet :)
Glaze (1 1/4 cups):.
Add honey, mustard, vinegar, salt and pepper to a food processor or blender. Puree until smooth. Transfer to a bowl. Stir in the rosemary and mix with a spatula two or three times to incorporate.
Sandwich:.
In a large bowl, combine 1 c of oil, garlic, rosemary, salt and pepper. Add the chicken, toss to coat, and refrigerate for 1 hour.
Heat the remaining 1 T of oil in a large skillet over medium heat until the oil starts to sizzle.
Remove chicken from marinade and pat dry. Increase to med-high heat and add teh breasts. Cook, turning once, until the chicken is browned, about 20 min total. Remove with tongs and place on a platter. Brush the chicken with the glaze.
Butter and toast buns and set aside.
To assemble sandwiches, place one breast on bun bottom. Top with spinach, 1 tomato slice, and some red onion slices. Spread more glaze on the bun top and cover. Repeat with the remaining ingredients. Don't forget to wrap the sandwiches in wax paper. Let rest for 2-3 min and serve.