Roasted Chicken & Potatoes Monterey
From the back of the Sargento Cheese Package- We love it!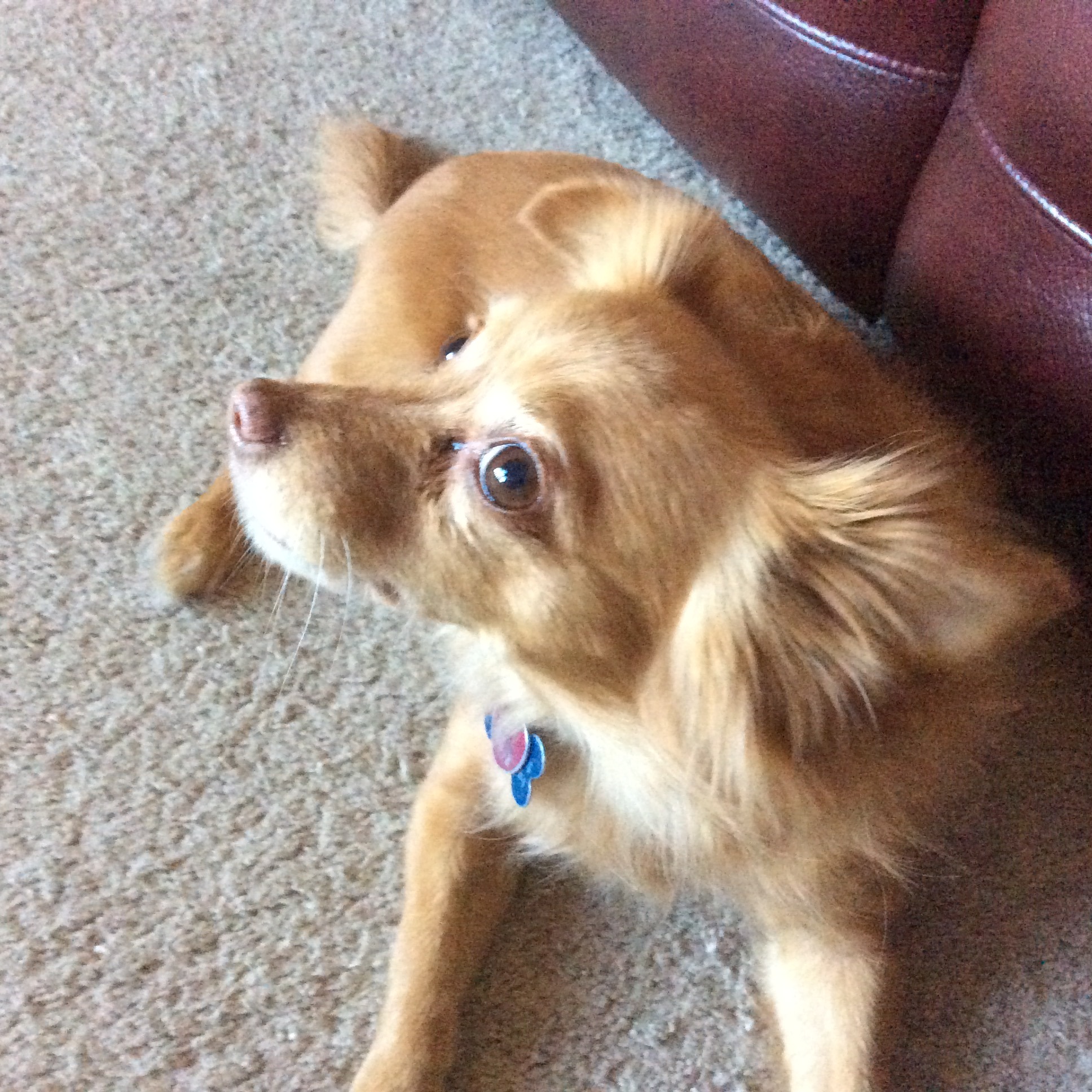 My family has made this recipe for a long time and it is delicious!
1 1⁄2 lbs red potatoes, cut into 1-1/2-inch pieces

2

tablespoons butter, melted, divided

1

tablespoon lime juice
1 1⁄2 cups sargento shredded four-cheese Mexican blend cheese
1⁄4 cup fresh cilantro (chopped)

3

tablespoons salsa
lime wedge (optional)
Toss potatoes with 1 tablespoon butter; place on foil-lined large shallow pan. Bake in preheated 425°F oven 10 minutes.
Remove potatoes from oven; arrange in single layer around edges of pan. Place chicken in center of pan. Brush chicken with combined remaining butter and lime juice. Bake at 425°F 20 minutes or until chicken is no longer pink in center and potatoes are browned and tender.
Combine cheese, cilantro and salsa. Sprinkle cheese mixture over chicken and potatoes; bake 2 minutes or until cheese is melted. Serve with lime wedges, if desired.