Roasted Chicken Onion Soup
Diana 2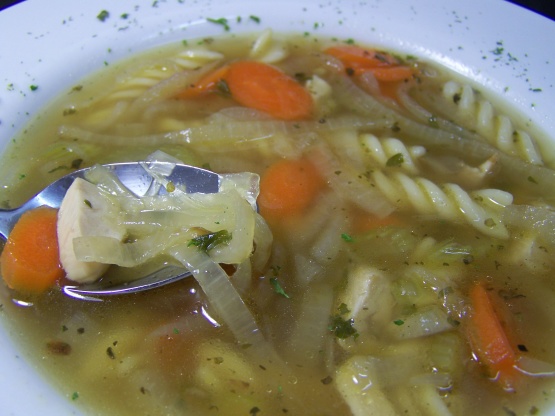 This soup is not to be confused with French Onion. The caramelized onions added to the chicken broth give it just enough flavor without being overbearing. Add that roasted chicken and, Mmmmm-Mmmmmm it's good.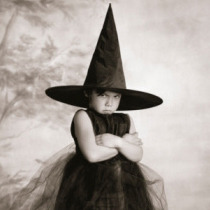 This is a simple little soup that packs big flavour. Of course I'm attracted to anything with onions and soup in the title.;) This is perfect when you have a bit of leftover chicken. The rest of the items you probably have on hand. Served with fresh baked (from the bakery) bread, you couldn't ask for a nicer meal. Thanks for sharing Suzanna. This will be a regular in our kitchen. Made for Spring PAC 2010
Heat oil in a 10-inch skillet over medium-high heat.
Add onions, stirring occasionally, until they begin browning.
Remove from heat.
In a 4-quart saucepan, heat the broth, pepper, carrots and celery on med-high heat. Bring to a boil.
Add pasta and chicken; reduce heat to medium.
Cook for 10 minutes or until pasta is tender.
Stir in the onions and serve.