You must brine the chicken first . I will add brine recipe too . This is an awesome chicken dish .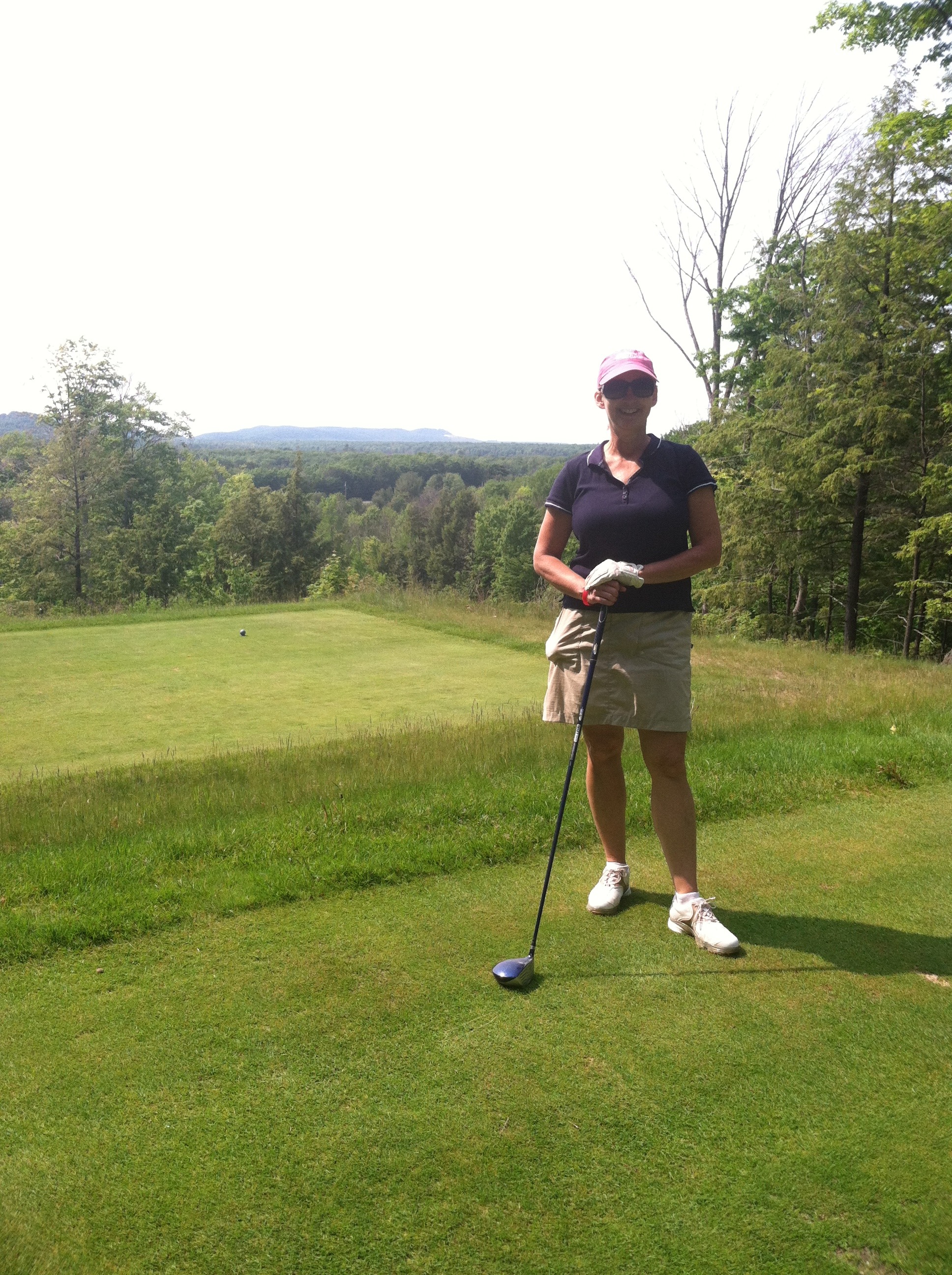 10 stars if I could give that rating! Wow, this is such a simple, easy roast chicken recipe but it is made very special by the brining. I roast chicken a lot, but this is the best one I've done. The simple step of brining makes all the difference. It provides a sublte flavor throughout the chicken (without tasting salty at all) and makes the chicken fall-off-the-bone tender. The directions were perfect and the chicken was wonderful. We pan-fried some potatoes, made a delicious gravy with the chicken drippings and served a green salad on the side. Yummy!! Made for the spring Pick-A-Chef event. Thank you!!
Preheat oven to 450 .
Rub the olive oil and 3 cloves of garlic over chicken.
Cut the lemon in half and place in the cavity of the chicken along with the remaining cloves of garlic and rosemary. Sprinkle salt and pepper over the chicken.
Place chicken in black iron skillet. Roast for 30 minutes, then turn oven down to 350 and roast for an additional hour .
Brine recipe : Place 1 c salt and 5 quarts of water in a large container and stir to dissolve the salt. Submerge chicken in brine making sure it is completely covered with brine, cover and refrigerate for 3 to 8 hours. Remove chicken from brine, rinse well and pat dry.