My family has made this forever. I haven't seen anything like it on here but it is old fashioned family goodness. Want something fancy? This isn't it. Want something that is comfort food in simplicity but mouth wateringly tasty? This is what my family goes for.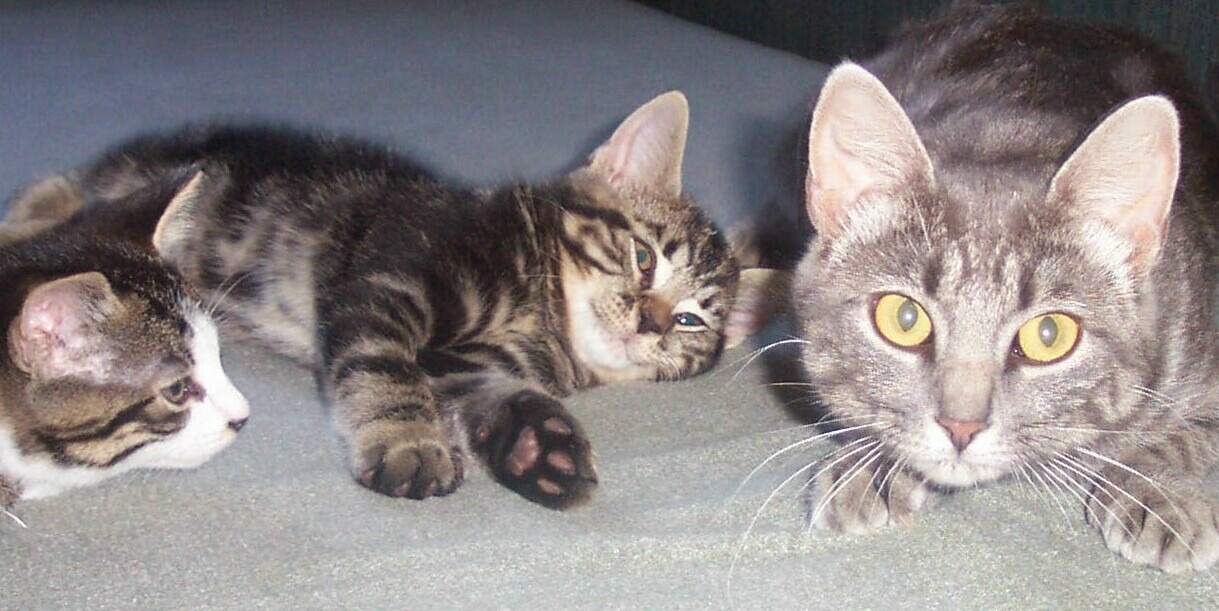 Tasty, tasty tasty. Thank you so much for sharing one of your family favorites Purrballs. It is delicious, the ultimate comfort food. The chicken was tasty and perfectly cooked. I served the chicken pieces with mashed potatoes, gravy and steamed carrotes. Can't wait to have this again.
Rinse chicken, and lay on towels to drain while you mix the flour with the dry spices.
One piece at a time pop the chicken pieces at a time into a plastic bag containing the flour mix.
Brown the floured pieces in the olive oil using more oil if you need to(we try to watch that), then place into roasting pan.
Sprinkle on the slivered onion. Add in about 1/8" water and cover with lid.
Bake in 350 degree oven for 45 minutes to one hour. Place on serving platter to serve -- the drippings make excellent gravy for mashed potatoes.