Roasted Cauliflower With Sun-Dried Tomatoes & Capers
This recipe is for people who thinks they don't like cauliflower & people who LOVE it. This recipe comes from the same paper that I got the recipe for "Brussel Sprouts Love Them or Leave Them" #110372. I hope that people who thinks they don't like cauliflower will enjoy this recipe.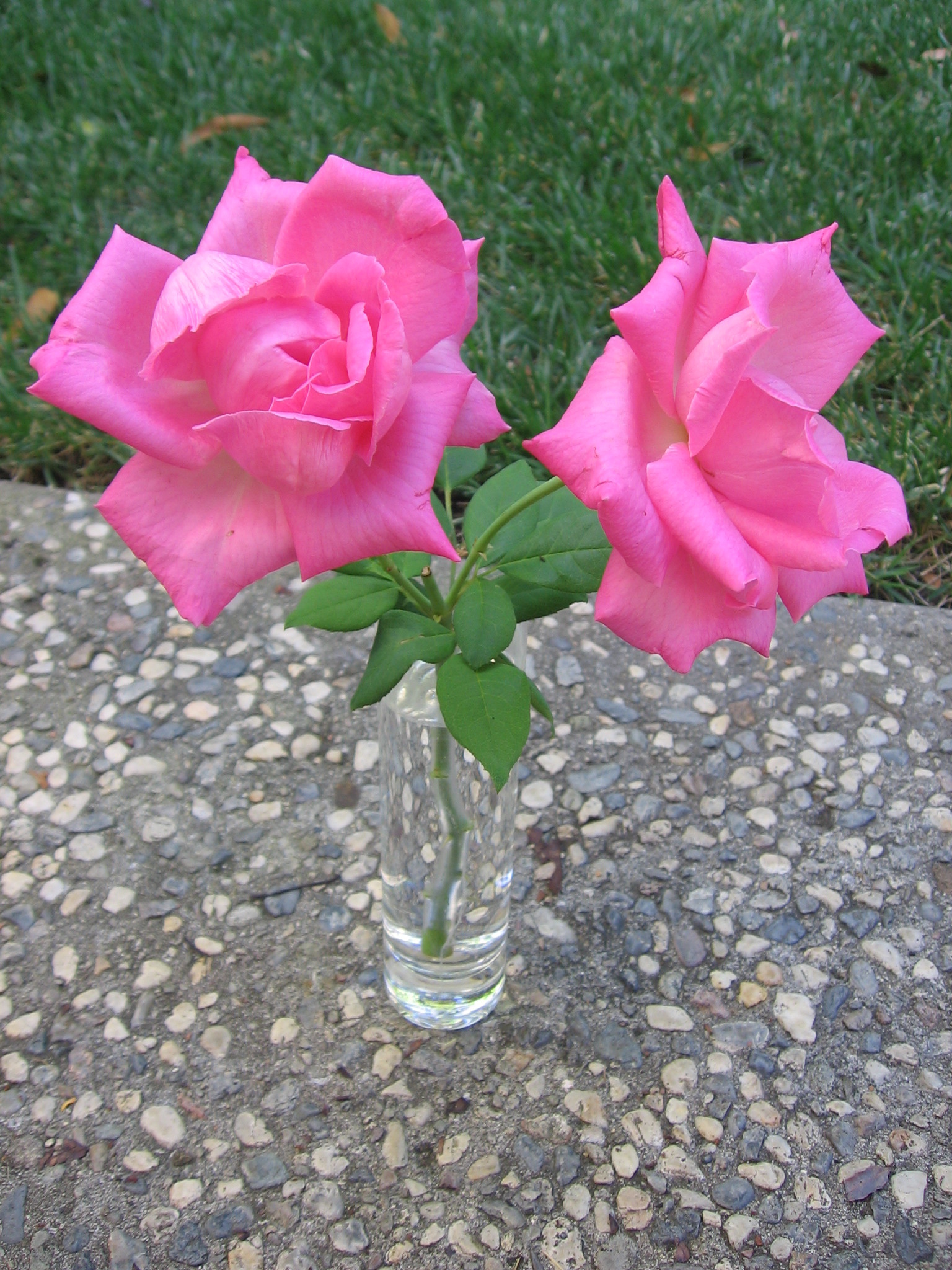 Top Review by Maito
Wow, what an awesome side dish! I skipped the 1/2 cup oil and used less red pepper flakes. This is really a great cooking method as well as a wonderful combo of flavors.
Preheat oven to 400 degrees.
Toss the cauliflower pieces in a tablespoon or 2 of olive oil and place on baking sheet (lined with release foil works great for easy cleanup);Roast for about 20 minutes until brown and crispy on the edges.
While the cauliflower is baking, place the garlic, lemon zest, lemon juice, red pepper, and thyme in a sauce pan with the 1/2 cup olive oil; heat over medium low heat for 20 minutes.
When the cauliflower is done, place in a bowl and pour oil mixture over cauliflower; add the sun dried tomatoes and capers and stir all together to combine; Serve hot or at room temperature.