Roasted Carrots With Cardamom Butter
Recipe from Eating Well.com. I love cardamom. Very healthy dish.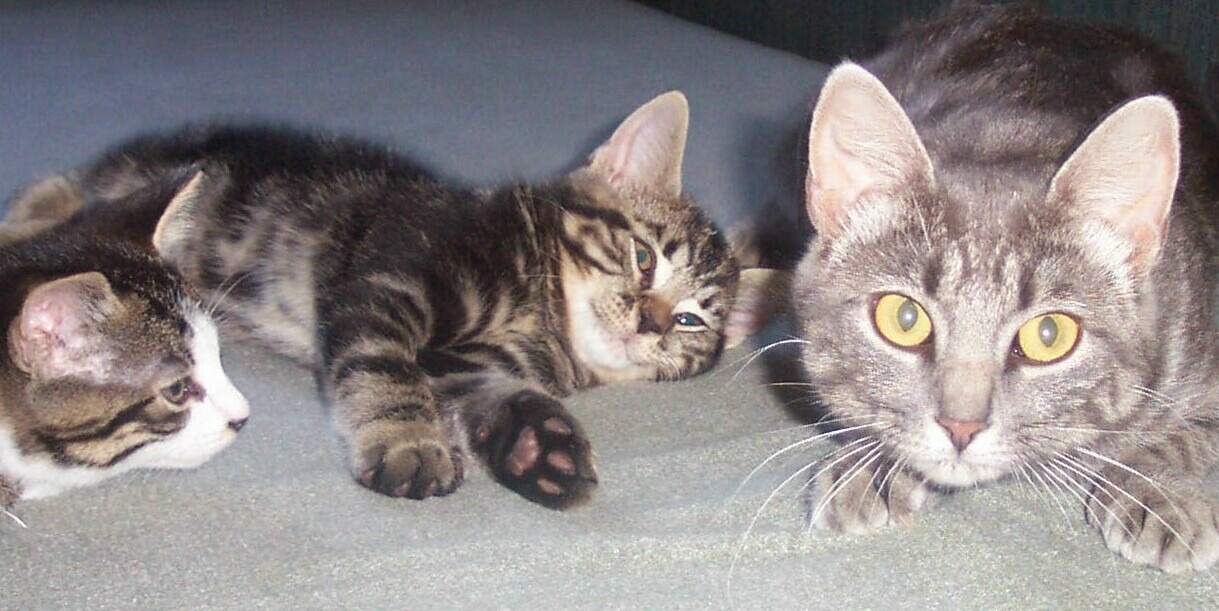 We really enjoyed the carrots roasted with the cardamom butter. They were wonderful served this way; tender and delicious. I did use a little more cardamom as I love it and finished it off with coarse salt . Thanks for sharing a recipe that I will make often. It was so quick and easy. Made for What's on the Menu? Tag Game 2015. Kudos on making it into my Favorites Cookbook for 2015.
Position rack in lower third of oven; preheat to 450ºF.
Combine butter, oil, cardamom and salt in a medium bowl. Add carrots and toss well to coat. Spread evenly on a rimmed baking sheet. Roast the carrots, stirring twice, until tender and golden, about 20 to 30 minutes. Serve immediately.