Roasted & Caramelized Apricots W/Greek Yogurt & Lemon -
Found at tastefoodblog.com, "This apricot dessert has a few secrets. It's sublime, healthy & relatively low-fat. Its secret ingredient is Greek yogurt (richly thick, creamy & tart). Its secret technique is to use ingredients which are simple, fresh & in season – The golden rule for cooking. A little sugar is sprinkled over apricot halves, which are then broiled until the sugar dissolves & begins to caramelize. The fruit softens & breaks down (virtually melting into itself), but is held together by its soft skin w/a puddle of caramelized sugar pooled in the center. Whisked Greek yogurt (lightly sweetened & brightened w/lemon) is spooned over-the-top or to-the-side of the fruit & serves as a cool complement to the apricot's warmth. It's a luscious & fresh end to any meal." Enjoy!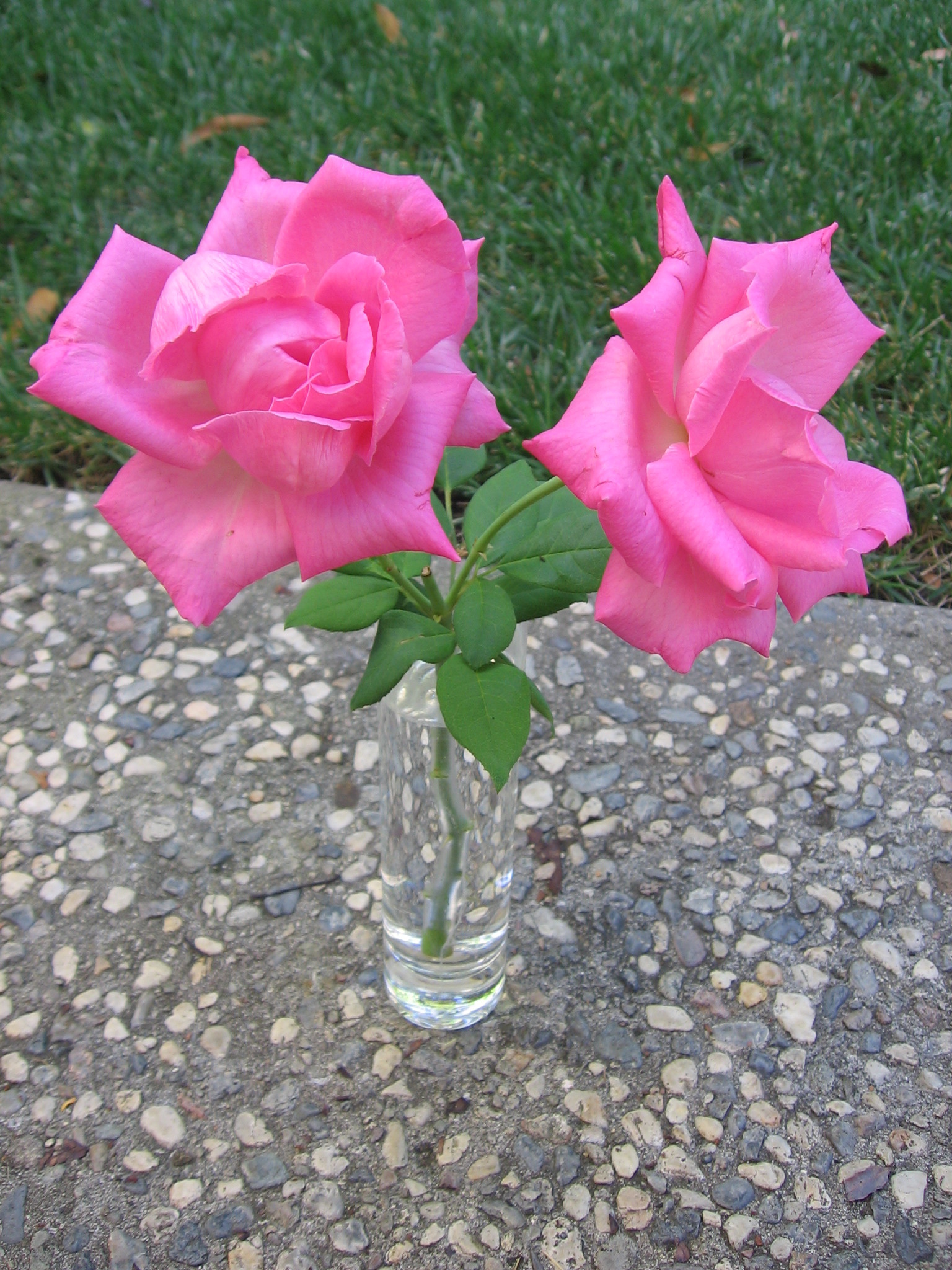 Top Review by Maito
When I discovered the Quest recipes, this went into my list of the top three or four to make as soon as possible. It takes no time at all to put together, and is a satisfying light dessert. DH loves apricots, so this was right up our alley. One of the best parts is what is left on your plate when you are done - the juice that releases from the apricots mixes with the caramel and hint of lemon, which will leave you wanting to lick your plate!
Heat the oven broiler. Mix sugars together in a sml bowl. Halve the apricots (top-to-bottom) & discard pits.
Arrange fruit (skin-side up) in an oven-proof skillet or on a baking sheet. Broil until light golden (about 2 min). Remove from oven & turn the apricots over. Sprinkle sugar combo evenly over ea apricot half. Broil until centers are bubbly & beginning to caramelize (3-5 min).
Divide apricot halves between 4 serving plates. Whisk yogurt, 1 tablespoons sugar & 1 tsp lemon zest together in a sml bowl. Spoon a little yogurt over ea apricot half (or spoon on the side of the plate). Sprinkle w/a little brown sugar & extra lemon zest for garnish.