Roasted Brussels Sprouts With Almonds and Honey
I know not everybody likes Brussels sprouts but this is a really good recipe! I got it from Martha Stewart Living.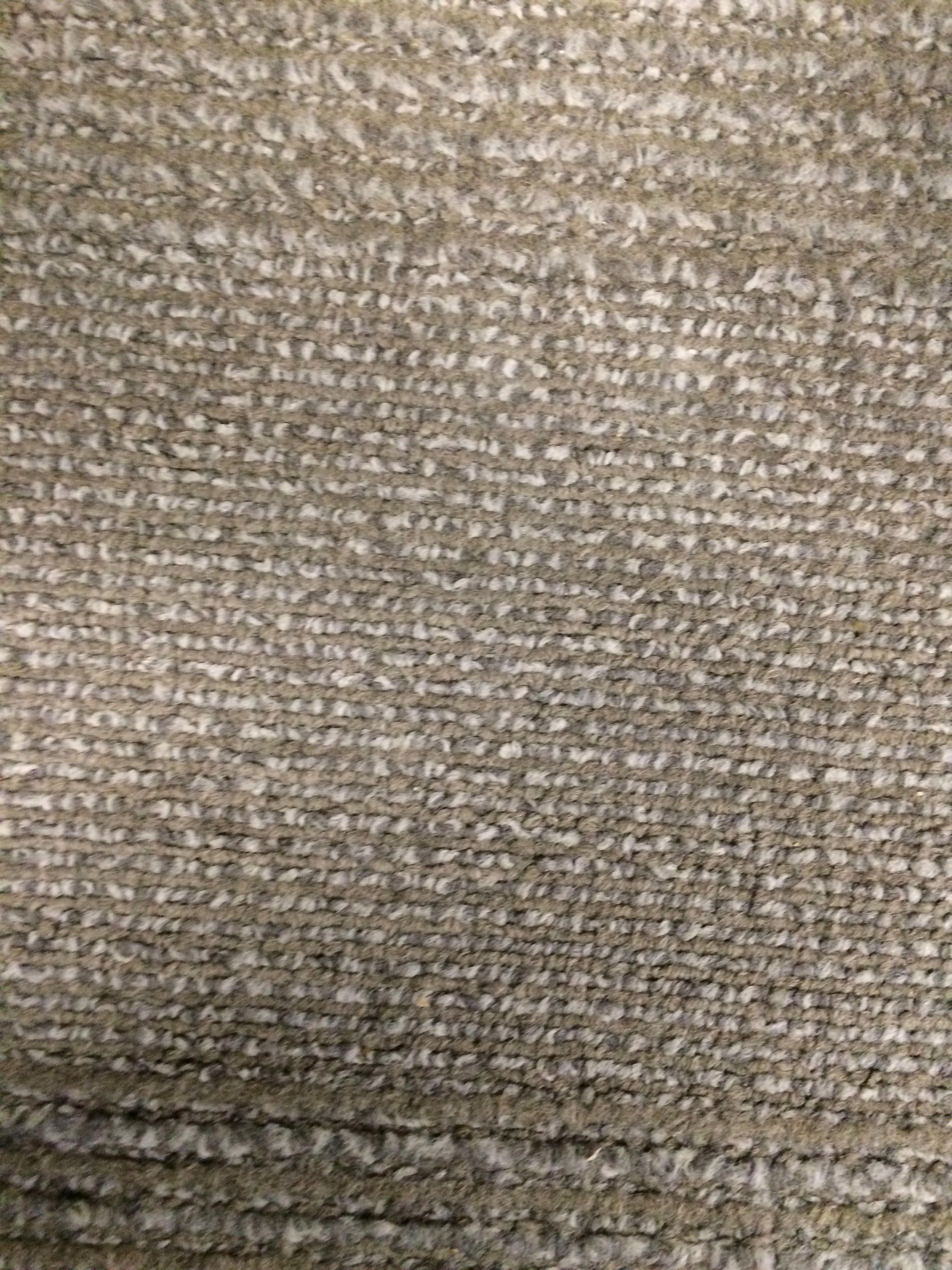 I absolutely love this recipe. I have made it for several family gatherings and even those anti-brussels sprout family members thought this recipe was fantastic. I made it with the almonds as directed, but substituted cashews on a separate occasion. Both were delicious!

I usually add the almonds at the end of the roasting to prevent them from burning, but when I use cashews, I toss them in at the same time as the dressing without roasting them.
Preheat oven to 400 degrees. Place sprouts,butter,and almonds on a rimmed baking sheet. Season with salt and pepper; toss to combine. Roast, stirring, until golden brown and tender, 35 to 40 minutes.
Transfer to a serving bowl; immediately dress with honey and lemon juice, and season with salt and pepper. Serve warm or at room temperature.