Roasted Bell Peppers and Cheese
Boomette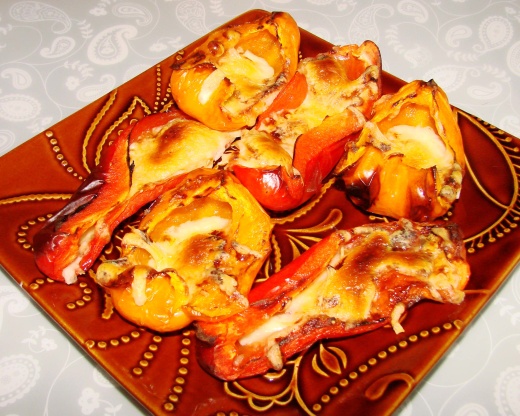 A nice appetizer or side dish that's easy and good.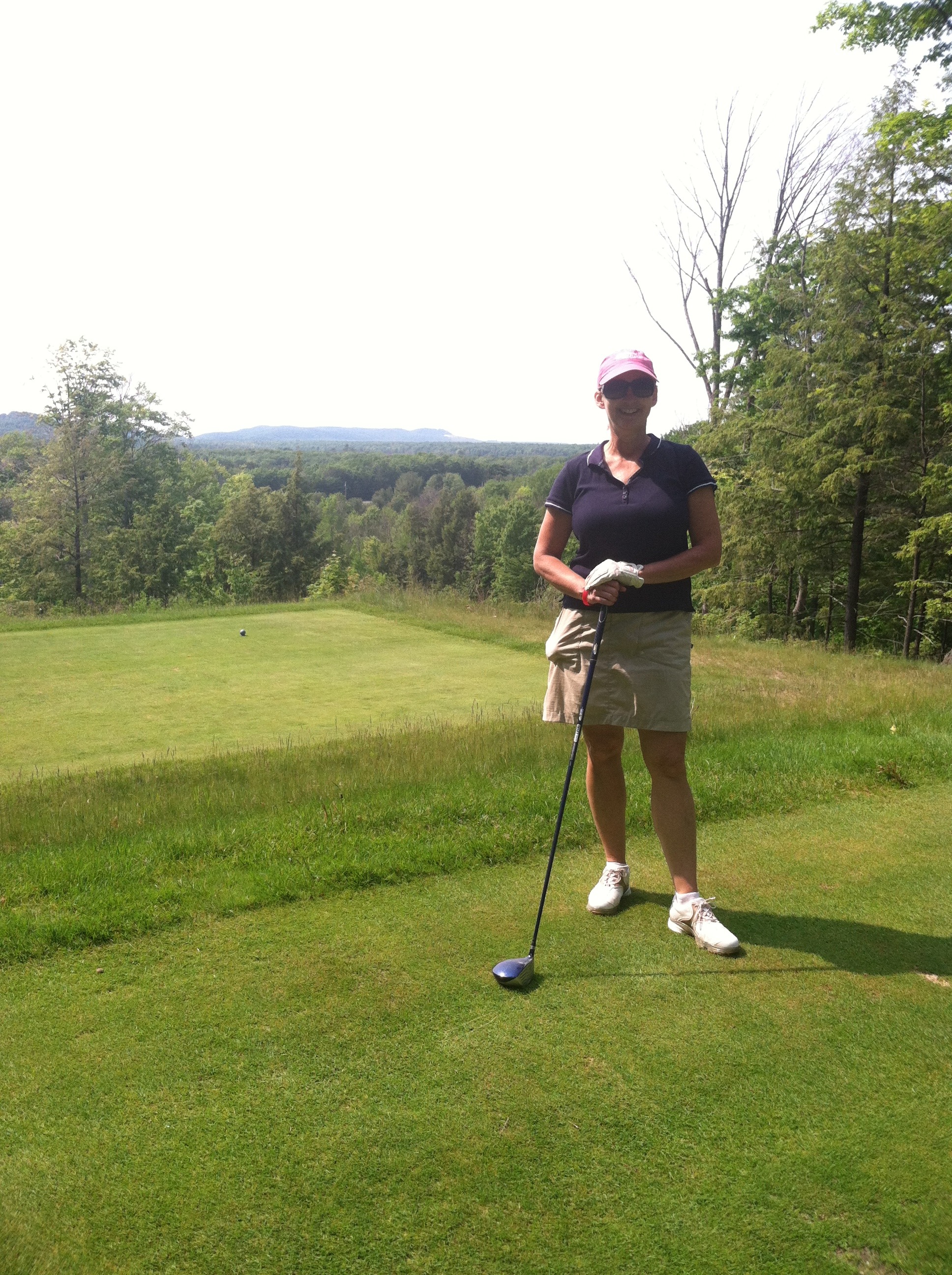 Wow. I'm so impressed with recipe because it is simple, has very few ingredients AND I would proudly serve this to guests. I scaled it down to one red pepper and ended up eating the whole thing! If serving for appetizers, I think you could even cut each pepper into 8 pieces. I'm actually going to put this into my Best of the Best file. Gratzie! Made during ZWT7 for the Golden Gourmets.
Put the oven on broil.
Clean and slice the bell pepper into four quarters. Remove the seeds and white part.
Brush with olive oil.
Top each slice with 1/2 ounce of mozzarella cheese.
Cook for 10-15 minutes or until cheese is browned and bubbly.