Roasted Balsamic Bruschetta
This is not your typical bruschetta, especially since it contains peppers, but it is absolutely delicious and my family can't get enough!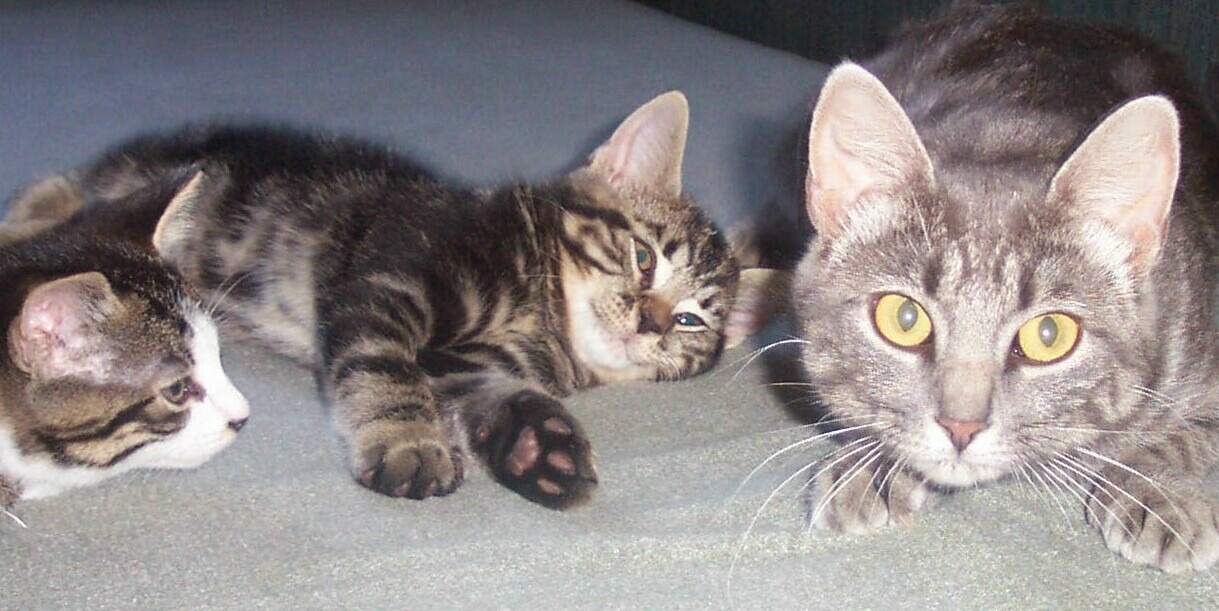 I really enjoyed this flavorful bruschetta. It was wonderful, so much flavor and the textures were spot on. I used red peppers, jalapenos, red onions and white balsamic vinegar it was what I had on hand. They all worked great in this recipe. I really loved the flavor that developed during roasting. This is an excellent bruschetta one that I will make again. Thanks so much for sharing this treasure. Made for Fall Pac 2012
3

cups tomatoes (I prefer either roma or cherry or grape)

1

yellow pepper

1

orange bell pepper (I don't like green peppers, so use whatever color you want)

1

jalapeno pepper, remove ribs and seeds, dice finely

1

hot banana pepper, remove ribs and seeds, dice finely

1

medium onion

8

garlic cloves (sometimes I use both) or 4 tablespoons minced garlic, if fresh unavailable (sometimes I use both)

2

tablespoons garlic powder

2

tablespoons salt and pepper, each

1

tablespoon italian seasoning

1

tablespoon basil

1

teaspoon cayenne pepper
1⁄4 cup olive oil
1⁄4 cup balsamic vinegar
1⁄4 cup balsamic vinaigrette
1⁄4 cup white vinegar

1 -2

loaf French baguette
Preheat oven to 350.
Dice the tomatoes, peppers, onions, and garlic finely (typically I leave tomatoes in larger chunks -- small enough to fit on small baguette piece).
Combine all ingredients in a large bowl and mix well.
Taste test -- sometimes I add more vinegar or salt.
Line a cookie tray with aluminum foil (sometimes I might need two trays).
Spread mixture evenly on to cookie trays.
Roast in oven for 15 minutes.
Remove and place in serving bowl.
Cut baguette in to small 1/4"-1/2" thick pieces.
Put bread on to baking tray and bake in oven until toasted.
Remove from oven and place on serving platter.
Spoon the bruschetta on to your piece of bread and enjoy!
**A cheat for dicing the veggies: use a food processor on pulse. It will save you a ton of time, and your fingers won't burn for hours on end from the jalapeno and hot pepper oils!
**If you like spicy foods, go ahead and add more hot peppers or more cayenne pepper spice.