Roasted Artichoke Hearts W/ Sun-Dried Tomatoes & Cheese
Maito
This recipe was developed for RSC#11. Nice side dish for a dinner party or something special for the family. If desired, replace 2 tablespoons of the bread crumbs with 2 tablespoons of crumbled parmesan or asiago cheese. If you'd rather not use alcohol, replace it with a tablespoon or so of lemon juice.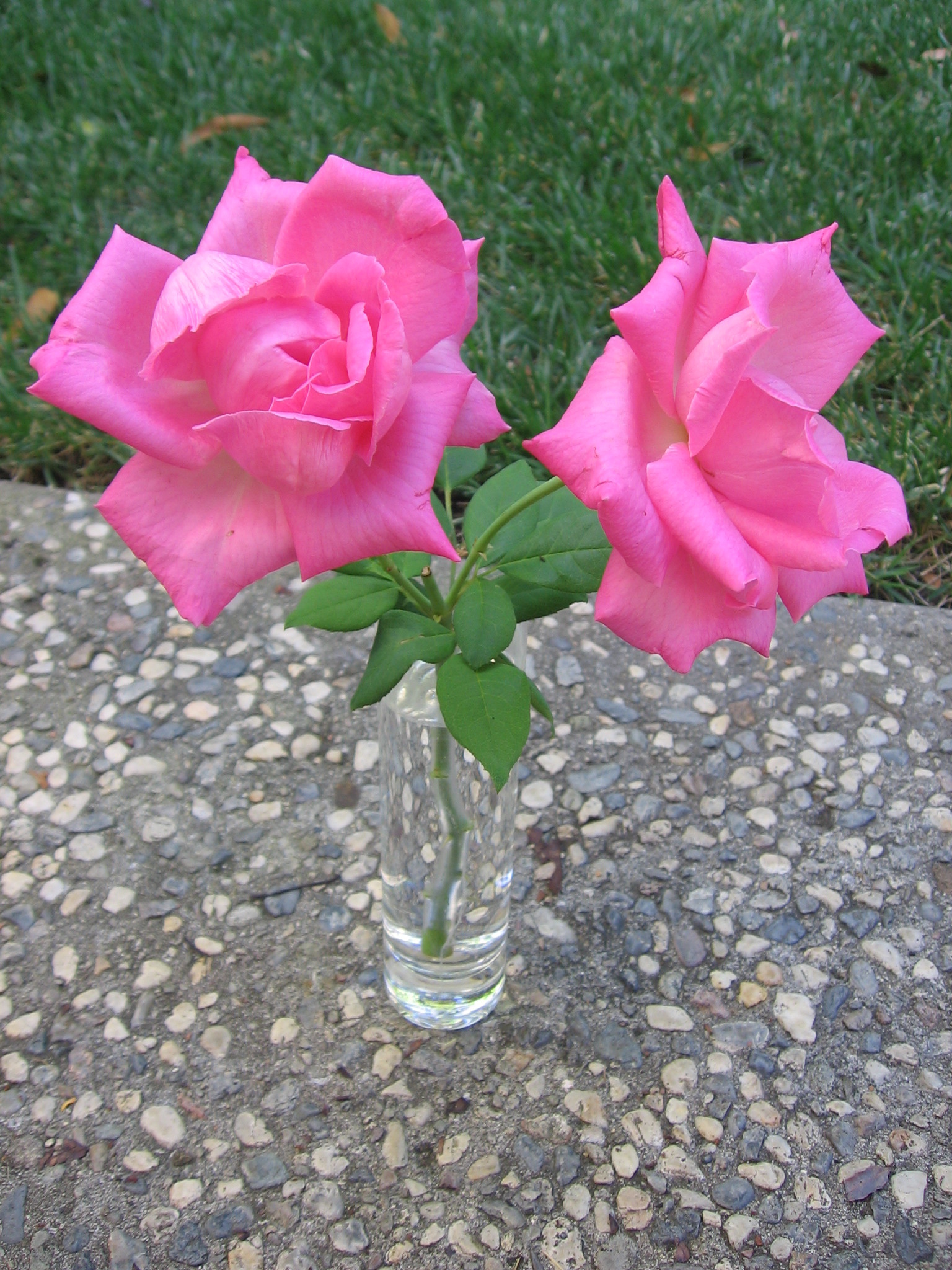 Top Review by Maito
Very good side dish! We really liked the crispiness the breadcrumbs add, as well as the tanginess of the sun dried tomatoes. To save a little on the fat, I skipped the cheese and sauted the aromatics with the oiled sun dried tomatoes. This is definitely worth making again!
Preheat oven to 375°F.
If the pine nuts are not already toasted, place on a shallow pan and toast for about 5 minutes (being very careful not to let them burn).
Drain artichoke hearts in a colander and pat dry.
Spray a 9" square shallow pan with cooking spray. Roll artichokes in breadcrumbs seasoned with salt and pepper. Place artichokes in the pan in a single layer. Sprinkle any remaining breadcrumbs evenly over the artichokes, if desired. Cook uncovered for 45 minutes.
Meanwhile, prepare topping. Heat oil in a small frying pan and saute the shallots. Add garlic after 2-3 minutes and continue to saute until shallots and garlic are lightly browned, about 5 minutes total.
Remove from heat and add tomatoes, toasted pine nuts, thyme, basil and wine. Mix well and spread evenly over the top of the artichoke hearts. Top with shredded cheese.
Continue baking, uncovered, about 15 minutes or until cheese has melted and mixture is slightly bubbly. Serve immediately.