Maito
This is super easy to do and really ripe, summer tomatoes are perfect for this. From Good Food Magazine (UK)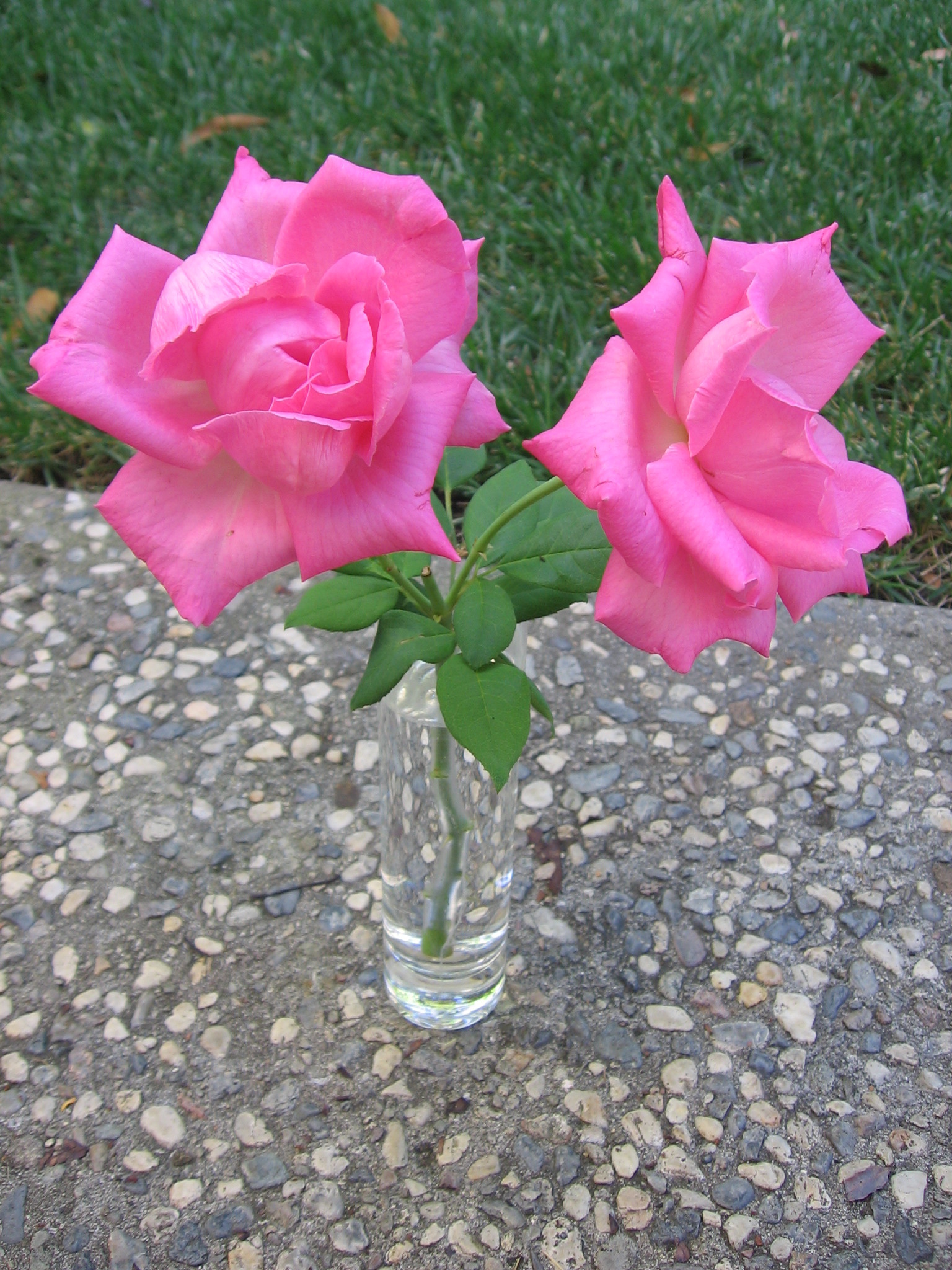 Top Review by Maito
This was really good! Other fresh herbs would pair well here too, like parsley, basil and oregano. I had extra ripe roma tomatoes, so I threw those in this too. I think I liked those even better than the cherry tomatoes. Anyone who likes cooked tomatoes will really like this dish!
Heat oven to 180C/350°F.
Put all the ingredients into a mixing bowl and toss to coat.
Tip out onto a roasting tray.
Season with salt and pepper.
Roast for 5-8 minutes until tomatoes are soft.
Remove and let cool to room temperature.
Serve.