Roast Red Potatoes and Asparagus - Ww 4 Pts
Ms B.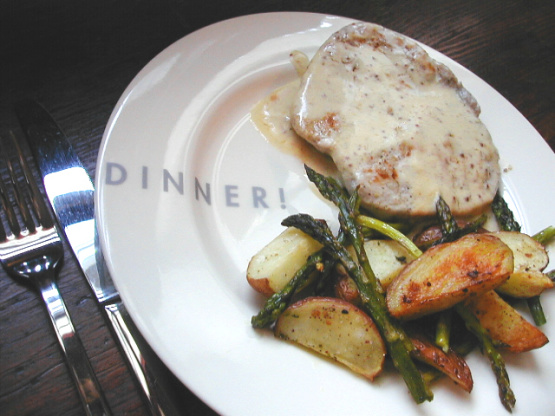 The easiest, most delicious roast red potatoes and asparagus. 4 Weight Watchers points, modified from a Real Simple recipe.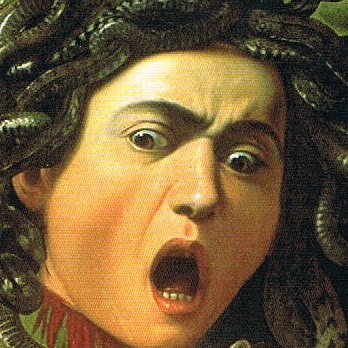 Loved it!! I used 1.5 pounds of yellow fingerling potatoes. Since I used more potatoes than called for, I upped the garlic from 1 clove to 5. A little garlic never hurt anyone, did it Dracula?? I also used Trocomare spicy salt instead of kosher. I halved the potatoes and put them in a big ziplock with the crushed garlic, then poured in the oil, salt and pepper. I kneaded the asparagus in the same bag and let that be enough oil/salt/garlic for it.
Heat oven to 400°F
Place the potatoes in a roasting pan. Drizzle with the oil. Season with 3/4 tsp salt and pepper, garlic and toss.
Roast for 30 minutes, shaking the pan once.
Add the asparagus to the pan with the potatoes, season with the remaining salt, and toss. Roast until the asparagus is tender, 12-15 minutes.
Recipe modifications:.
I mixed the oil, s&p, garlic (used two tsp Christopher Ranch chopped garlic, but not everyone loves garlic like me), potatoes and (and then asparagus, separately) in a bowl and put them in the pan. I prepare my asparagus by holding each stem at both ends, and bending it until it snaps. It snaps off at just the right length. I believe it took about 5-10 minutes longer to roast the asparagus than the recipe called for, so keep an eye on yours. After I added the asparagus, I scraped out the seasoning mix and drizzled it onto the potatoes and asparagus before returning the pan to the oven.