Roast Pork (Lechon Asado)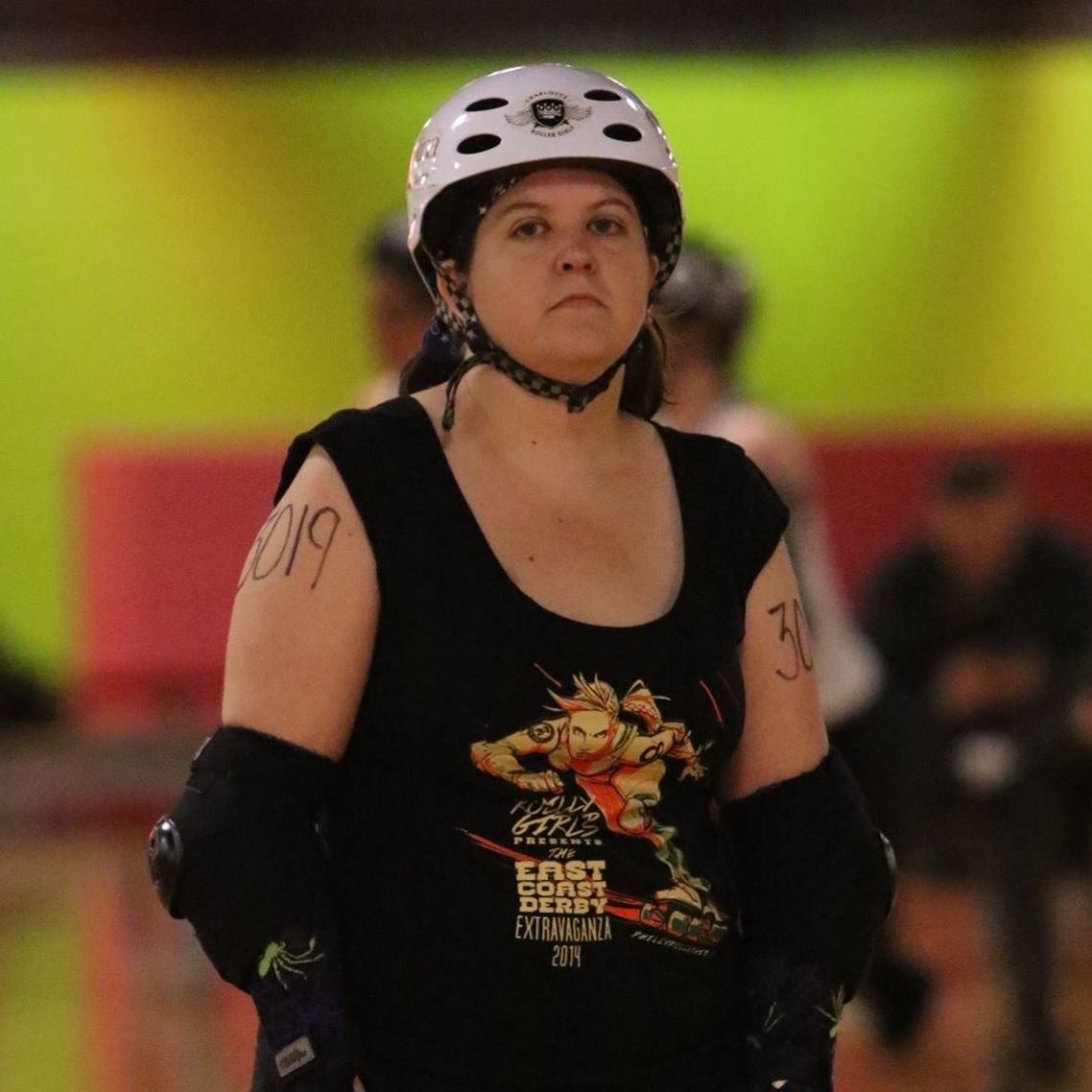 This is a very confusing recipe! I omitted the green pepper and onion because the recipe doesn't state what to do with them. Also, what type of pork roast was not stated - my boneless pork loin would have burned to a crisp using the roasting directions in the recipe. It was done after 40 min. at 325'! The flavor has potential, but I won't be making this again unless the directions are edited.
Remove excess fat and skin from pork roast.
Marinate with spices, pierce holes in meat, and set aside for 2 hours.
Roast at 350F for 2 1/2 to 3 hours.
Turn the meat and baste frequently.