Roast Parsnips With Honey
Recipe from Great British Cookbook and is posted for ZWT-8-Great Britain. The honey enhances the natural sweetness of the parsnips per the recipe.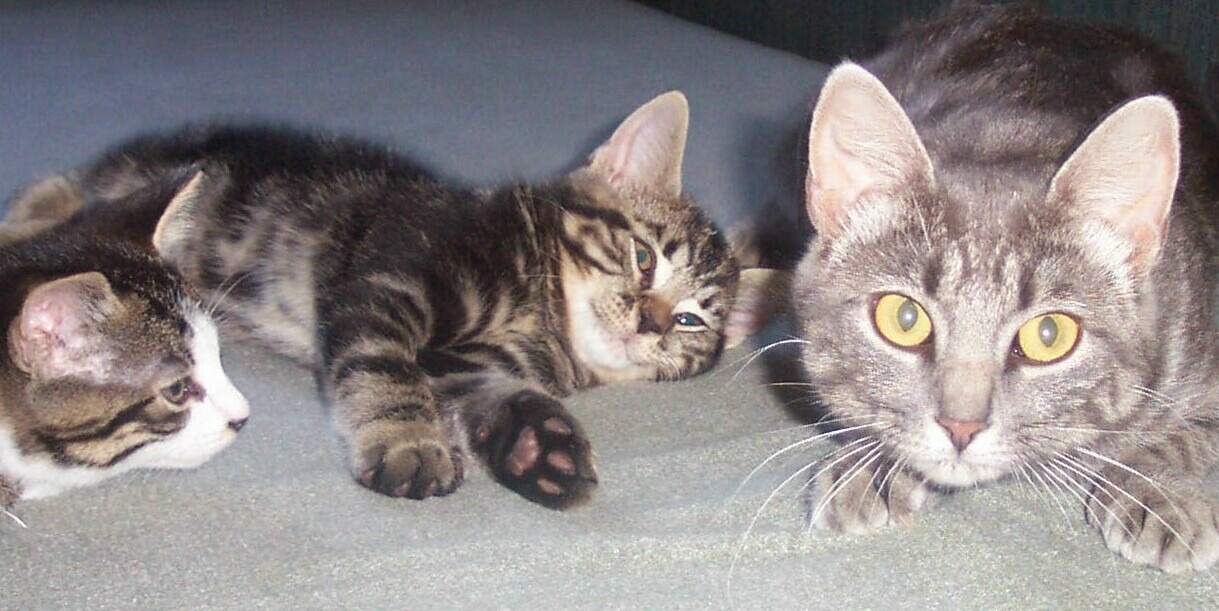 Wow, what a great recipe Nancy. The parsnips were perfect. Tender, sweet and delicious, quick and really easy to make. The honey glazed them perfectly. Loved the browned bits, so good, great texture and amazing flavor. Thank you for sharing another winner my friend. Made FYC Tag Game.
Pre-heat oven to 425 degrees F. Cut out any woody centers of the parsnips. Preheat a roasting sheet on top of the stove and add the oil and butter. Fry the parsnips until golden brown on all sides. Roast them in a pre-heated oven for 20 minutes, turning occasionally.
Pour the honey over the parsnips and carefully turn them, making sure they have all been covered. Place them back in the oven for 5 minutes. The parsnips will now be tender and sweet. Stir them in a serving dish and spoon some of the honey glaze from the pan over the top to finish.