Roast Herbed Chicken and Veggies
2Bleu
Another recipe I found at the Library.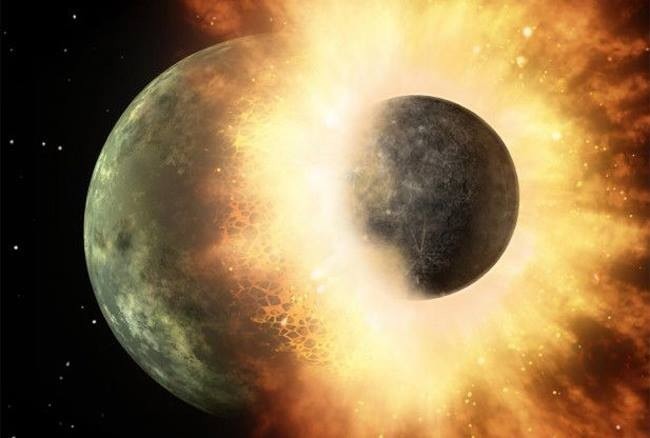 Top Review by 2Bleu
This is a wonderfully quick and easy dinner that's packed with flavor. I reduced this down to 3 servings and used b/s chicken breast that I cubed while it was still frozen. I simply mixed the marinade all together with the chicken (still frozen) and fresh veggies and popped it in the oven for the alloted time and it was perfect. The carrot/onion veggie mix is definitely worth mentioning as it works extremely well together. Light, flavorful, and served over rice with a sprinkle of lemon juice. It couldn't have been simpler! Thanks for posting this keeper recipe. :)
In a small bowl combine oil, basil, marjoram, rosemary, garlic, salt and pepper. In a shallow roasting pan, drizzle half of the mixture over the veggies, toss to combine and push to edges of pan. Brush the remaining oil mixture on the chicken pieces. Place chicken in prepared pan.
Roast, uncovered in a 425 degree oven for 35-45 minuntes or until chicken is no longer pink and veggies are tender.