Roast Chicken With a Honey-Lemon Baste
Jostlori
There are several similar recipes on Zaar, but I haven't seen one exactly like mine. It's so quick and simple, especially when you don't have much time and just want to chuck something in the oven .... PS: Zaar insists on saying "chickens". We're talking ONE nice chicken, singular ...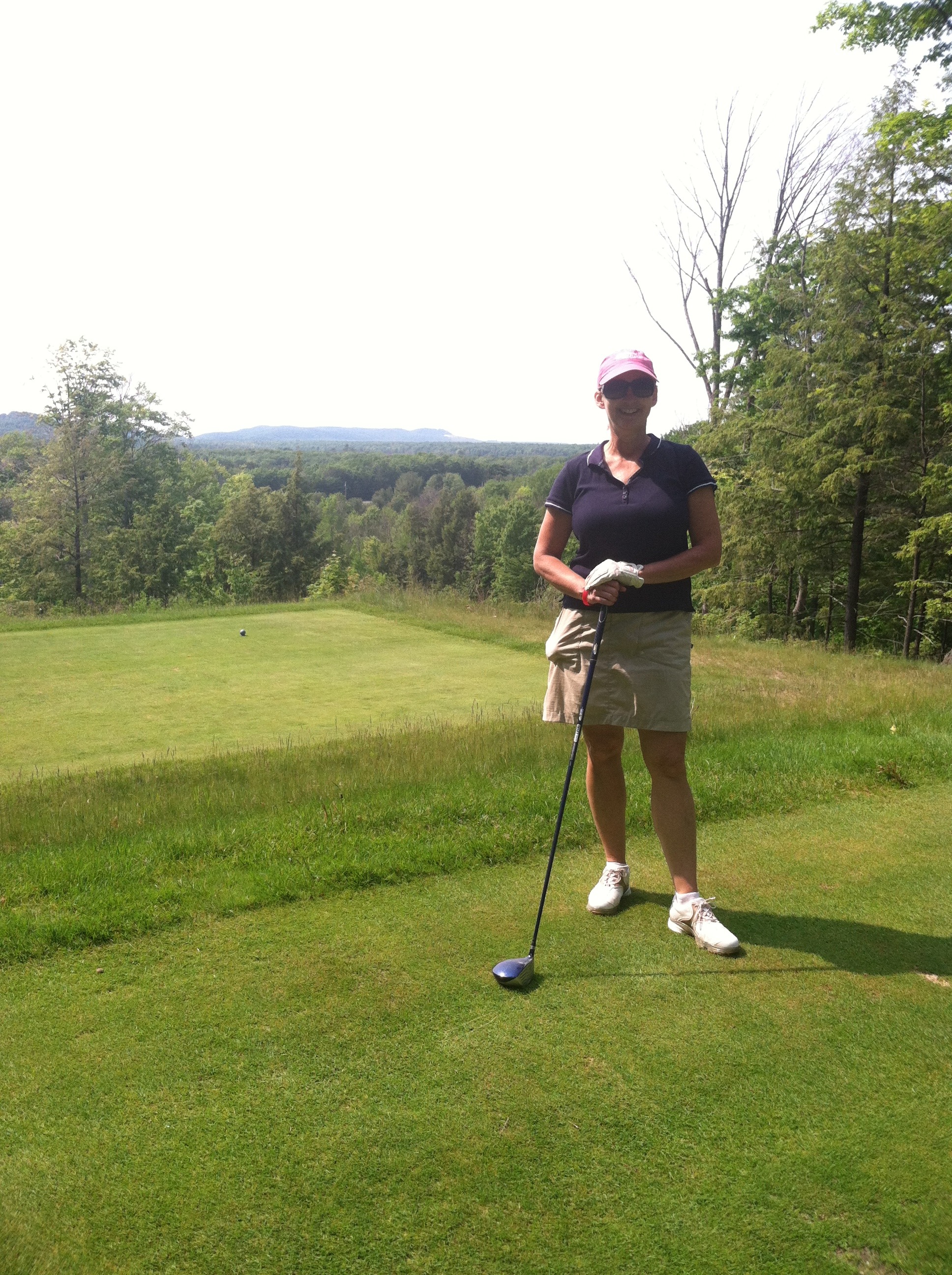 Oh this is yummy! Delicious chicken. I love the flavor from the basting sauce. What a wonderful combination! I ended up having to rush my poor little chicken, though. Once I put it in the oven, I realized that we didnt' have that amount of time before going to a play...oops! I increased the heat to 450 degrees and cooked the chicken for an hour (while roasted some cut up potatoes, too). Luckily, it worked. Next time, I will adhere to your directions though! Thank you for posting this lovely recipe. Made in memory of Gideon. <3
Heat oven to 350 deg F/180 deg Celsius.
Use a plump chicken, and remove any loose fat. Keep whole.
Mix the lemon juice, honey and mustard in a small bowl, heat slightly in a microwave, then whisk to mix.
Add the chopped rosemary to the basting sauce.
*Use a high quality, tangy and grainy mustard.
Put the chicken in an oven dish into which it will fit fairly snugly.
Using a brush, brush the chicken all over, under the wings, along the sides, with the marinade. The leftover marinade goes into the cavity -- turn the chicken round to spread it.
Now sprinkle chicken all over and in cavity with a seasoning salt of your choice. (I use a sea salt to which fine dried herbs have been added).
Don't add any water or oil, as the chicken is just fine as it is, as long as it's not a thin, blue-tinged bird!
Cover chicken lightly -- don't tuck in -- with foil, as the marinade burns easily. Put into oven.
Take OFF the foil after 45 minutes, and let the chicken brown well. Don't let it burn.
Depending on weight chicken is done in 1 1/4 - 1 1/2 hours.
Serve with baby potatoes in the skin and vegetables of your choice, plus a mixed green salad.