Roast Beef Sandwiches Au Jus
A recipezaar search for au jus turned up nothing (duh!) so here is my family's quick and easy version. These are easy and tasty hot sandwiches.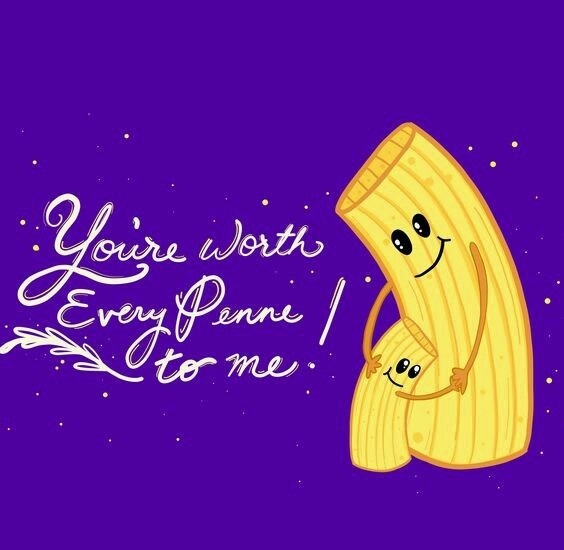 We really liked this recipe. I just mixed the 2 cans together and heated through, then served as dipping sauce. Will make again. So easy and much better than the packets.
In a medium pot simmer roast beef slices, consomme, and soup until fully cooked.
Meanwhile, slice hoagie rolls in half lengthwise, sprinkle with garlic and toast until golden brown.
Once the meat has heated through and cooked down, place on half of the hoagie rolls and top with slices of cheese as needed to cover meat.
Broil until cheese melted and bubbly.
Spread mayo on other half of hoagie rolls and top, cutting sandwich in half diagonally.
Cut on a diagonal and serve with au jus on the side.