An easy, delicious snack or appetizer. A frequent request when the games are on TV.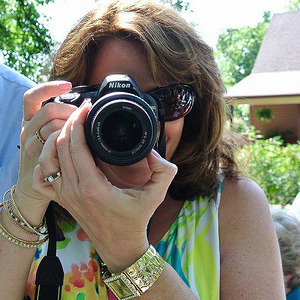 I really enjoyed this quick, easy but tasty lunch. It reminded me of a cold fajitas. I think it could use some shredded cheddar cheese though. Thanks for sharing.
In a small bowl, add the sour cream, mayonnaise, and salsa; stir to combine.
Spread mixture evenly over the tortillas.
Sprinkle lightly with salt and pepper if desired.
Top with roast beef slices; then top with lettuce.
Roll up tightly and secure with toothpicks.
Cut in half and serve with salsa for dipping.