This recipe was given to me 35 years ago as a beef romanoff dish. The dish required sour cream and cooked noodles added to the gravy. It was delicious but not my family's favorite dish. I adjusted the recipe to suit my family's taste by eliminating the sour cream and noodles and by slicing the roast very thin, placing the meat inside a hot yeast roll, serving with a small dish of gravy for dipping. After serving this to my son-in-law 16 years ago, this dish has become one of his favorite request when he visits. This meal is sliced roast beef in a large hot yeast roll served with the gravy for dipping. The gravy will not be thick.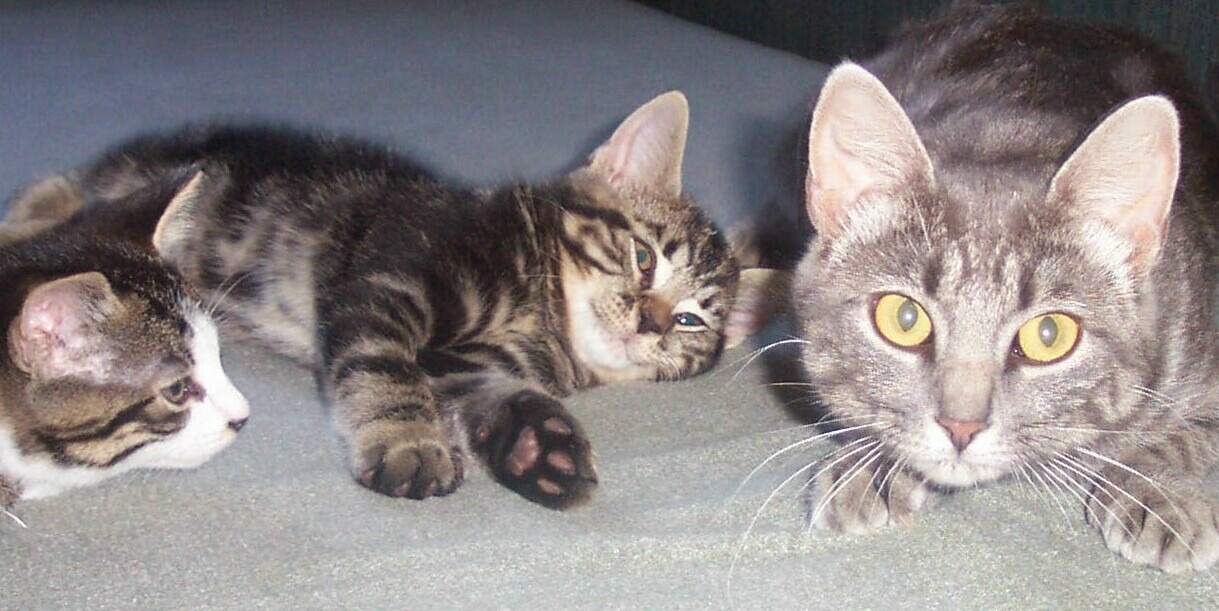 I cooked the beef for about 1 1/2 hours at 350 degrees. The kitchen smelled wonderful but the beef tasted even better. I used a great rustic bread, salted butter, fried onions, pinch of salt & pepper, thinly sliced the roast beef and served with the Au jus on the side...it was perfection, sheer perfection. A delicious sandwich, which will be made again often. Thank you so much for sharing your recipe. Made for Fall/Pac/09 :)
1

(3 lb) rump roast

2

cups soup (Campbells beef broth bouillon , no substitutes)

1

tablespoon flour

1

onion, sliced

1

dozen dinner roll

2

tablespoons olive oil
Heat a tablespoon of olive oil in a large cast iron skillet.
Brown the roast in the skillet on all sides.
Cover the outside of the roast on all sides with lots of black pepper.
Place covered skillet in oven for at least one hour at 350.
At the end of one hour add flour to the hot oil in the skillet until it is dissolved.
Add both cans of soup to the roast and the onion.
Cook another hour in the oven.
Salt if needed. (Soup is salty).
Serve the roast thinly slice within the hot rolls and a small dish of the gravy.