loof751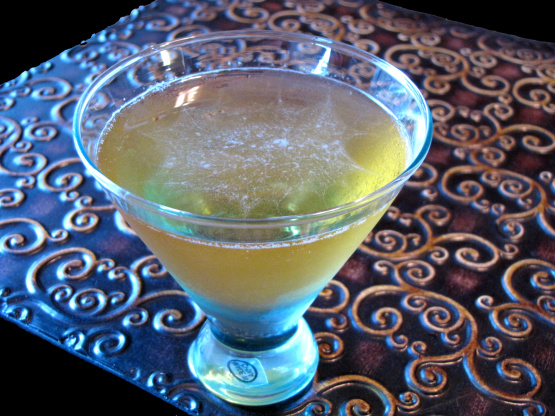 A drink from The Bartender's Guide. I wanted to try a new drink tonight and that's the one I chose. Very yummy. Me and DH enjoyed it. But watch out, it's a little bit potent.
Shake the vodka, coconut rum and amaretto vigorously over ice cubes until well frosted.
Strain into a chilled cocktail glass. (I used a martini glass).