There are several versions of the Ritz cracker casserole, here is mine, which is made with cream cheese. This is comfort food at its best.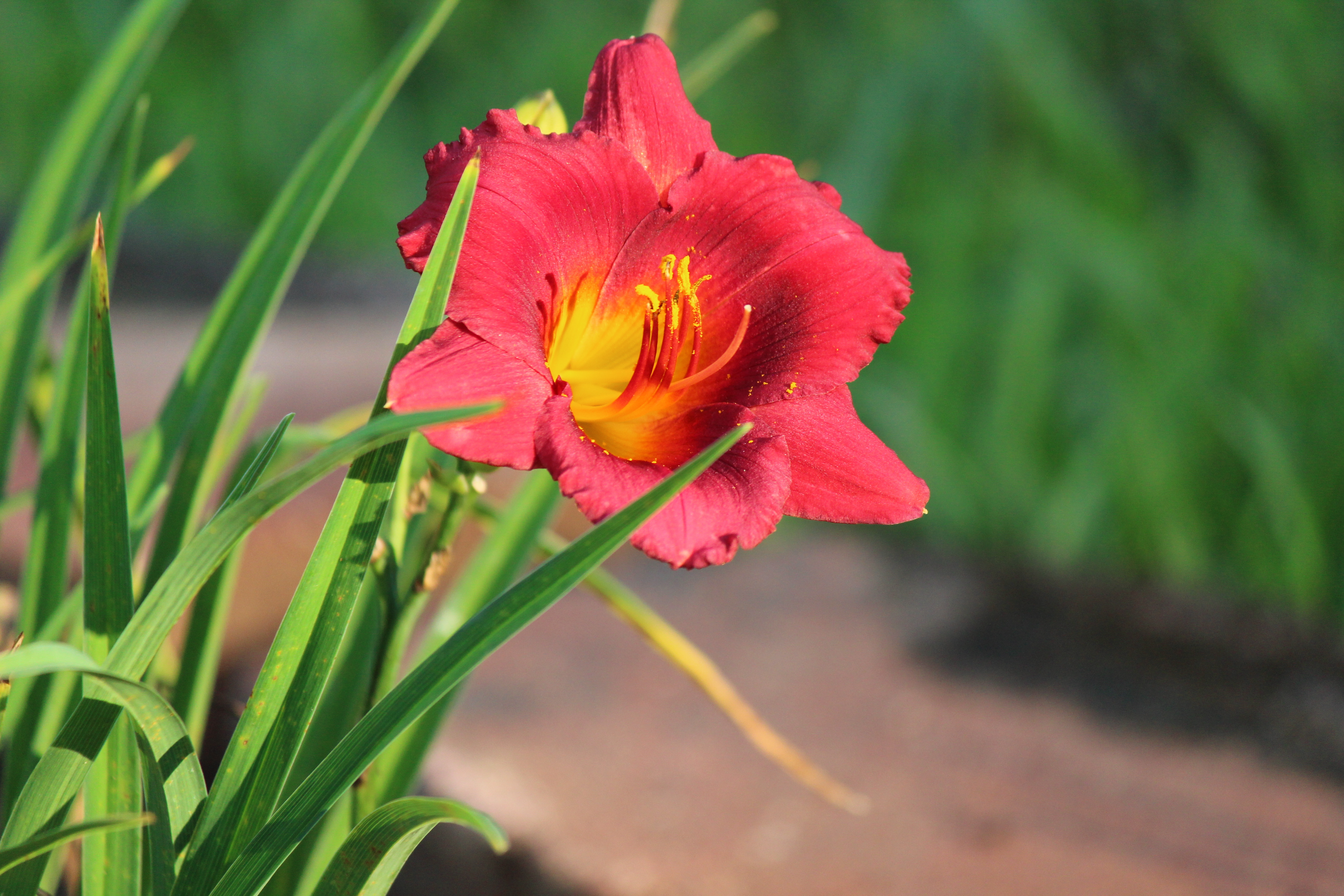 I halved this recipe as there are only 2 of us tonight. The cream cheese made this much more rich and flavorful than the original recipe I had. I did add a little shot of lemon juice and a some onion powder. THIS IS CERTAINLY A KEEPER!!!
In a medium-size saucepan put the cream cheese and butter, and cook over low heat, stirring frequently, until smooth.
Remove from heat.
Crush the Ritz crackers and place them in a bowl.
Add just enough milk to moisten the crackers and blend.
In a greased casserole dish layer 1/2 broccoli, 1/2 chicken, 1/2 grated cheeses, 1/2 crushed crackers and 1/2 cream cheese sauce.
Repeat the layers.
Bake in a 350F oven for 35-45 minutes, or until everything is hot and the cheese has melted.
This can also be made without the chicken.