Parsley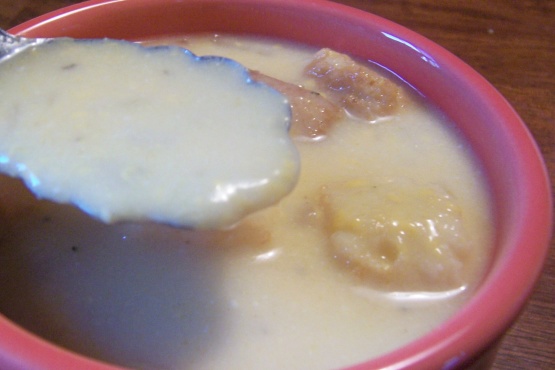 This is a really good, full-flavored soup. It can be served thin as an early course, or served thick as part of an entree' or lunch.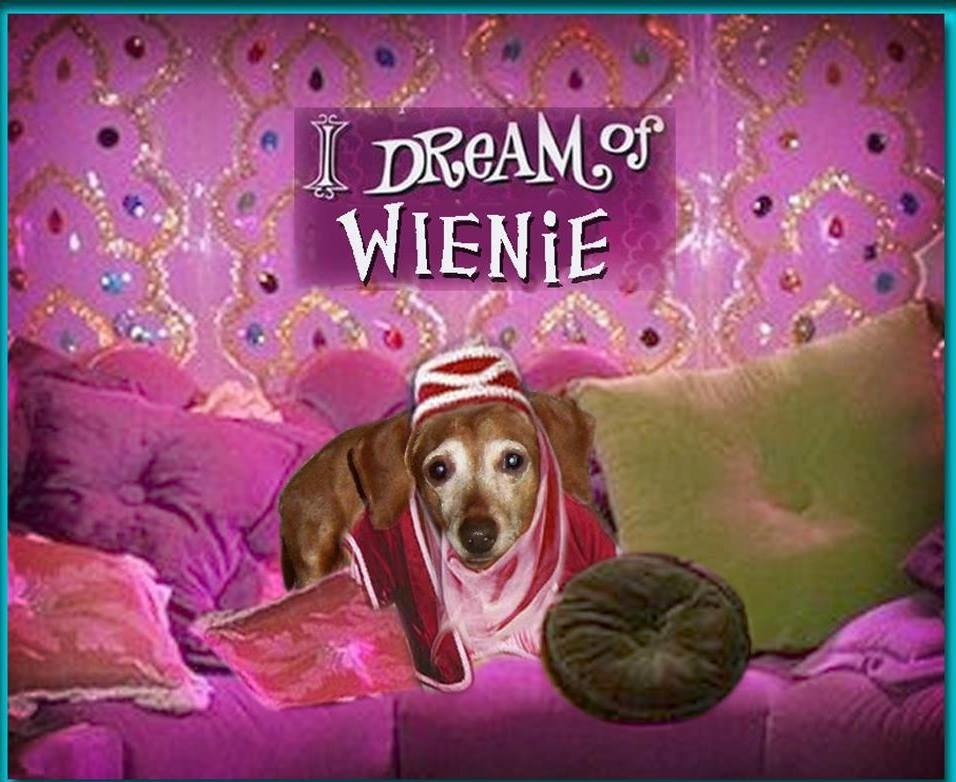 This is a very tasty beer cheese soup. It's great with croutons on top. I used only 5 cups of chicken broth and it still wasn't quite as thick as I would have liked it. I blended in a little cornstarch after step 9. I also added a little fresh garlic while sauteeing the chopped onion. Thanx for posting this. I'll make this again with my little adjustments.
Melt butter in dutch oven or soup pot.
Add onion and saute' until clear.
Add salt, pepper, and worchestershire.
Add flour gradually constantly stirring.
Add chicken broth. Whisk until smooth.
Add milk and cheese.
Stir continually until cheese is melted.
Pour in beer. If not flat stir, stir, stir.
Heat through.
Serve piping hot.
(Generally, the darker the beer, the more bitter the soup).