Risotto With Turnips and Bacon
Creamy risotto great for using up turnips and greens you get bombarded with in the fall. Originally from Gourmet Magazine with several tweaks. Serves 2 as a main course or 4-6 as a side dish.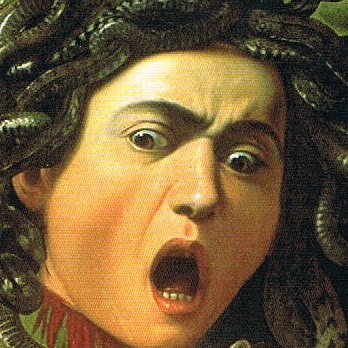 I made this last week and am making it again tonight because it was so delicious (that and I have a ton of turnips.) I asked my husband if he'd rather have BLT's again or turnip bacon, he said, "TURNIP BACON!!" The only change I made was to use fresh spinach in lieu of the turnip greens because those were somewhat bug eaten. Oh, and I used a lot more bacon. =D Thanks for a great recipe.
In a 3-quart heavy saucepan cook bacon over moderate heat until crisp and golden. Transfer with a slotted spoon to paper towels to drain. Set aside. Reserve 1 tablespoon fat in pan.
In a small saucepan bring broth to a simmer and keep at a bare simmer.
Heat reserved bacon fat over moderately high heat until hot but not smoking and sauté onion, stirring, until just beginning to soften. Stir in turnips (and greens if using) and rice and sauté, stirring constantly, 1 minute.
Stir in 1 cup simmering broth and cook, stirring constantly and keeping at a strong simmer, until absorbed. Continue simmering and adding broth, about 1/2 cup at a time, stirring constantly and letting each addition be absorbed before adding next, until rice is tender and creamy-looking but still al dente, about 18 minutes total.
Stir in cheese and crumbled bacon.
Garnish with bacon crumbles and freshly grated Parmesan cheese, if desired.