Risotto With Sun-Dried Tomatoes
A delicious risotto that is especially great with seafood. The prep is easy, but as with any risotto, you need to spend time stirring.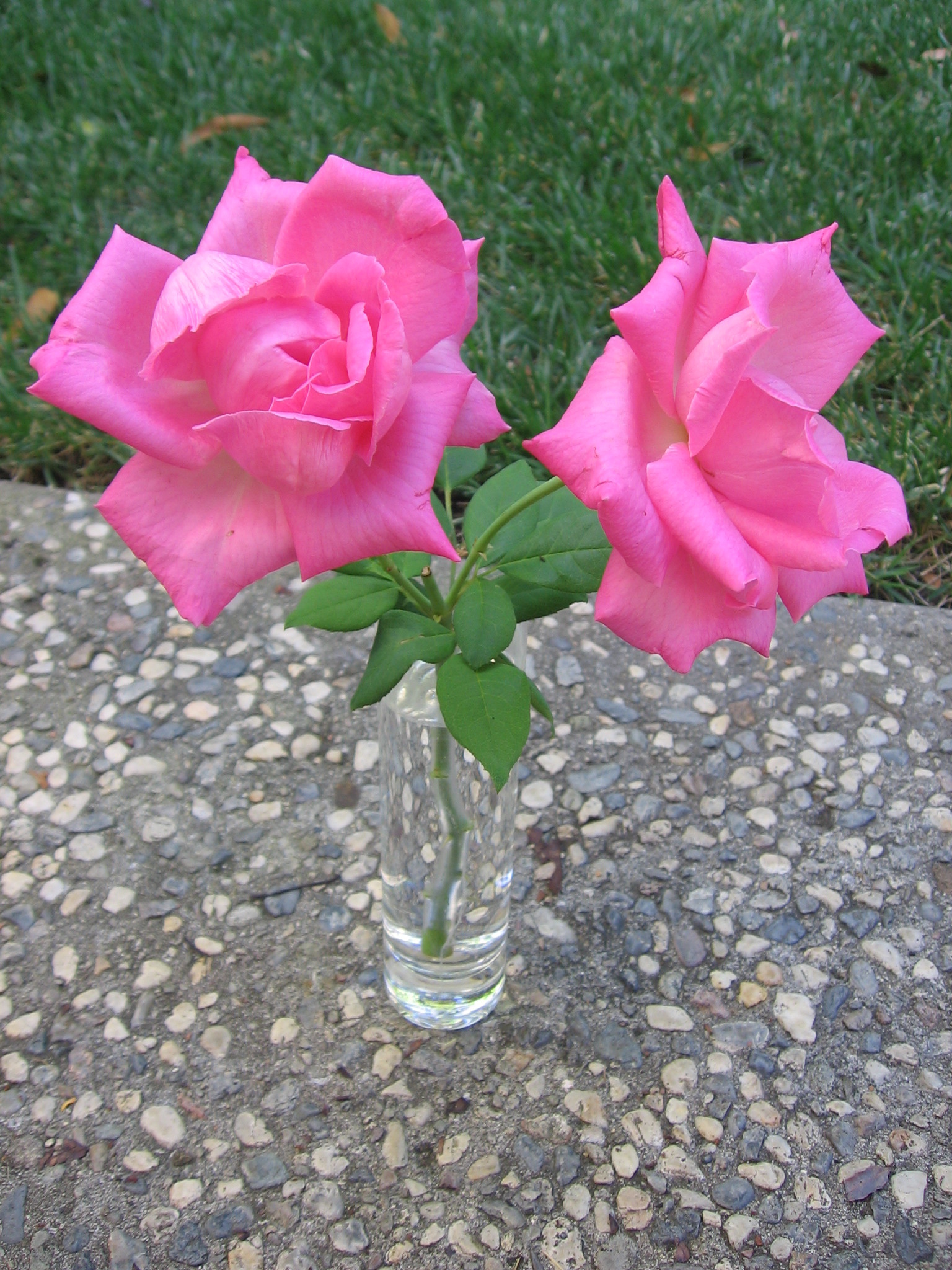 Top Review by Maito
This is a really good risotto. The only change I really made was to halve the butter. We liked the addition of the sun dried tomatoes, but thought more was definitely needed to increase the flavor in this dish. To the leftovers I added kalamata olives, lemon and artichoke hearts, and that did punch up the flavor.
Heat the broth and maintain at a simmer.
In another saucepan, melt 2 tablespoons of the butter. Add the garlic and shallots and saute until limp, about 2 minutes.
Add the rice and stir to coat with the butter. Add the wine and cook, stirring occasionally, until the wine is absorbed.
Add 1/4 cup of the broth and cook over medium heat until the broth is absorbed. Continue to cook and add 1/4 cup of the broth at a time, stirring occasionally, until all the broth has been absorbed.
When the broth is all absorbed, stir in the remaining 2 tablespoons butter. Then stir in the tomatoes, cheese, and parsley. Season with salt and pepper.
Serve at once.