Risotto With Parmigiano, Prosciutto and Asparagus
For Zaar World Tour - Italy. Recipe source: local newspaper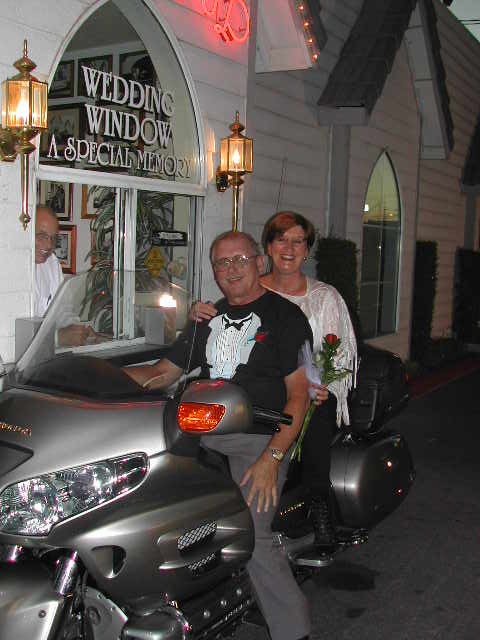 Never met a risotto I didn't like! Cut the recipe in half for the two of us and still had enough left over for my lunch. Very tasty! The only thing I'll change the next time is leave off the proscuitto. Thanks Ellie for sharing!
In a saucepan over medium heat bring broth to a simmer.
In a seperate saucepan or skillet combine oil and 1 tablespoon butter over medium heat.
Stir in onion and saute for 5 minutes. Add garlic and saute another minute.
Stir in rice, cook for 5 minutes, stirring to coat rice.
Add one cup broth; stirring constantly until absorbed. Continue to add broth by ladelfuls, stirring constantly, allowing each addition to be absorbed before adding more broth, until the rice is tender - this will take about 20 minutes.
Stir in asparagus during the last 5 minutes of cooking.
Remove from heat and stir in the Parmigiano and remaining 1 tablespoon butter and salt.
Divide among 4 bowls, topping each serving with Prosciutto.