Be sure to use fresh mozzarella for this recipe! Recipe is from Family Circle.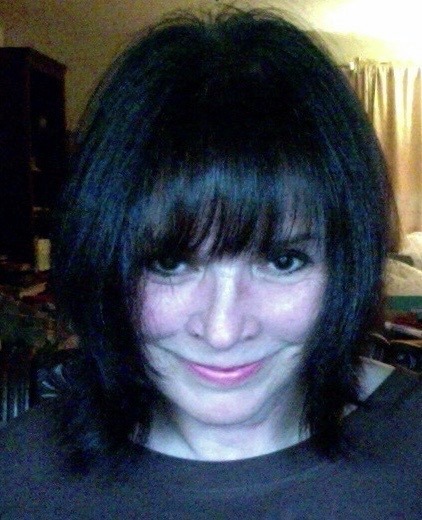 This was really very good! And I was especially pleased to be able to find fresh smoked mozzarella, although I used two 14-oz. cans of diced fire-roasted tomatoes and regular rigatoni, since I couldn't the specified ingredients. I had to add a lot more olive oil; the 3 T. was not enough, given that eggplant absorbs it like a sponge! Other than that, the instructions were great and the result was an easy, tasty dish.
Trim eggplant and cut into 1/2-inch pieces.
In a large skillet, cook eggplant and garlic in oil for 7 minutes over medium-high heat, stirring occasionally.
Stir in tomatoes and break up with a wooden spoon.
Add oregano, salt and red pepper flakes.
Simmer for 15 minutes, stirring occasionally.
While sauce is simmering, cook pasta following package directions.
Drain, reserving 1 cup of the cooking water.
Toss drained pasta with sauce.
Add reserved pasta water, in 1/4 cup increments, until desired consistency is reached.
Stir in cheese, allow to melt slightly and serve.