Ricotta Omelet With Swiss Chard
From Real Simple. It says serves 1, but 3 eggs would be a lot for me.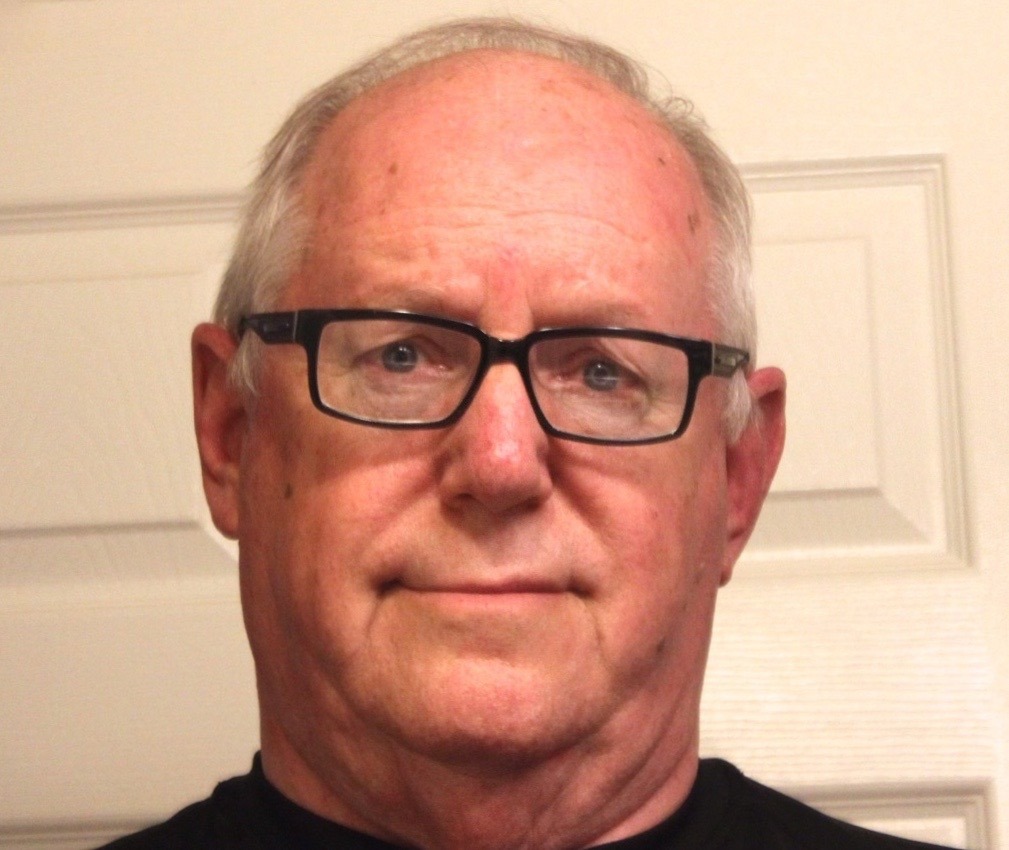 Excellent. Actually, I was going to post a recipe for a ricotta omelette and found this which is made the same way. So, for an unusual, delicious omelette, give this a try.
Red
Crack the eggs into a small mixing bowl. Add the milk or water, salt, and pepper. Briskly stir with a fork until well beaten; set aside.
In an 8-inch nonstick skillet, melt 2 tablespoons of the butter over medium-high heat. Add 4 or 5 of the Swiss chard leaves and sauté until just wilted.
Remove from the pan and set aside. Melt the remaining butter in the skillet, then slowly pour in the egg mixture, tilting the pan to spread it evenly. Let the eggs firm up a little, allowing some of the remaining liquid to flow to the sides of the pan.
Continue to cook for about another minute, but while the center is still a bit runny, spoon in the ricotta.
Tilt the pan to one side and, using a spatula, fold about 1/3 of the omelet over the ricotta filling. Shake the pan gently to slide the omelet to the edge.
Holding the pan near the serving plate, tip it so the omelet slides onto the plate. Serve with the Swiss chard.