katew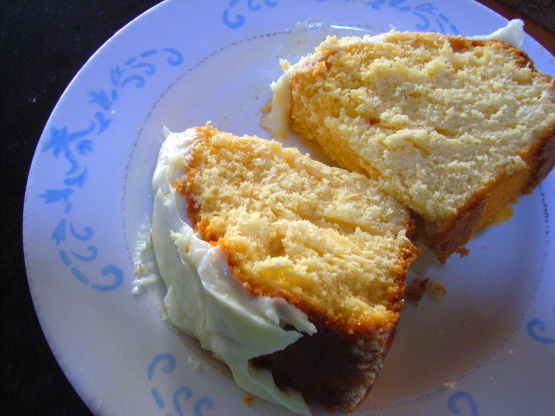 Not your average butter cake! Custard powder added makes this rich enough to be decadent, but it is so easy to prepare. An old family favourite.
Preheat your oven to 170 degrees Celcius.
Grease and line a 20cmx20cm square cake tin.
Place all the ingredients into a large bowl.
Beat on high for 2-3 minutes until combined and the mixture is thick and a light creamy colour.
Pour into prepared tin and bake for 1 hour.