Rich Belgian-Style Waffles
These are really pretty simple to make and very good! My husband is always grateful when I make them. You can use reduced-fat sour cream successfully (if you wish). I have made a batch ahead of time and used them throughout the week as well.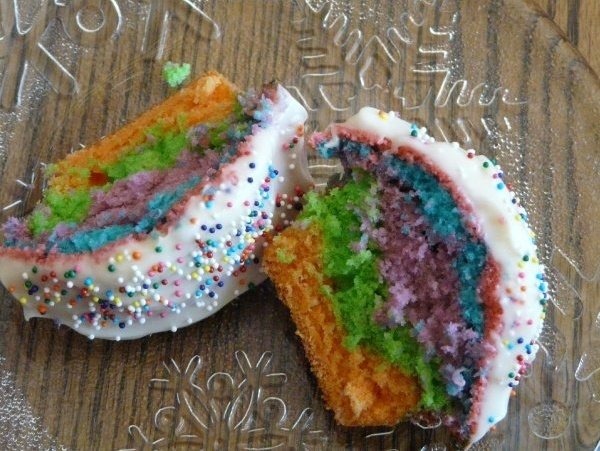 I made these this morning for fathers day a very simple recipe with wonderful results. I did add 1/4 teaspoon of cinnamon, freshly grated nutmeg and a teaspoon of vanilla. I hope you don't mind the changes but I didn't want to add another recipe just because of the add ins. Thanks for sharing this wonderful recipe.
Preheat your waffle maker.
Place everything but the egg white in a large mixing bowl and beat on low until moistened.
Increase speed to medium, mixing until smooth.
By hand, gently fold in beaten egg white.
Pour a rounded 1/2 cup of batter over grids.
Close your waffle maker and bake until steam no longer escapes (about 3-5 minutes).
Remove waffle with a fork and garnish as desired.
Yum!