Rich and Creamy Hot Fudge Sauce
This is delicious. I got it from another recipe website.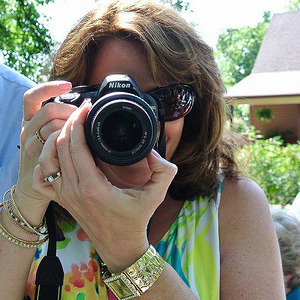 The flavor is good but I was really disappointed with how thin it is. When it is warm it is about the same as chocolate syrup, not thick like most fudge sauces. Even cold it isn't that thick. After comparing it to some other recipes, I think it needs more sugar in it.
Combine evaporated milk, sugar, butter and corn syrup, in a medium, heavy-duty saucepan.
Bring to a boil over medium heat, stirring constantly.
Reduce heat to low.
Cook, stirring constantly, for 3 minutes.
Remove from heat.
Stir in chocolate morsels and vanilla extract until thickened and smooth.
Serve over ice cream or cake.
Store leftover sauce in refrigerator.
Reheat before serving.
If needed, add water to thin to desired consistency.