Rice With Tomatoes, Avocado & Black Olive
Serve this pretty mixture of white rice studded with vibrant green, pale green, black and red either hot or cold. It goes very well with seafood. From "The Moroccan Collection: Traditional Flavors from Northern Africa" by Hilaire Walden.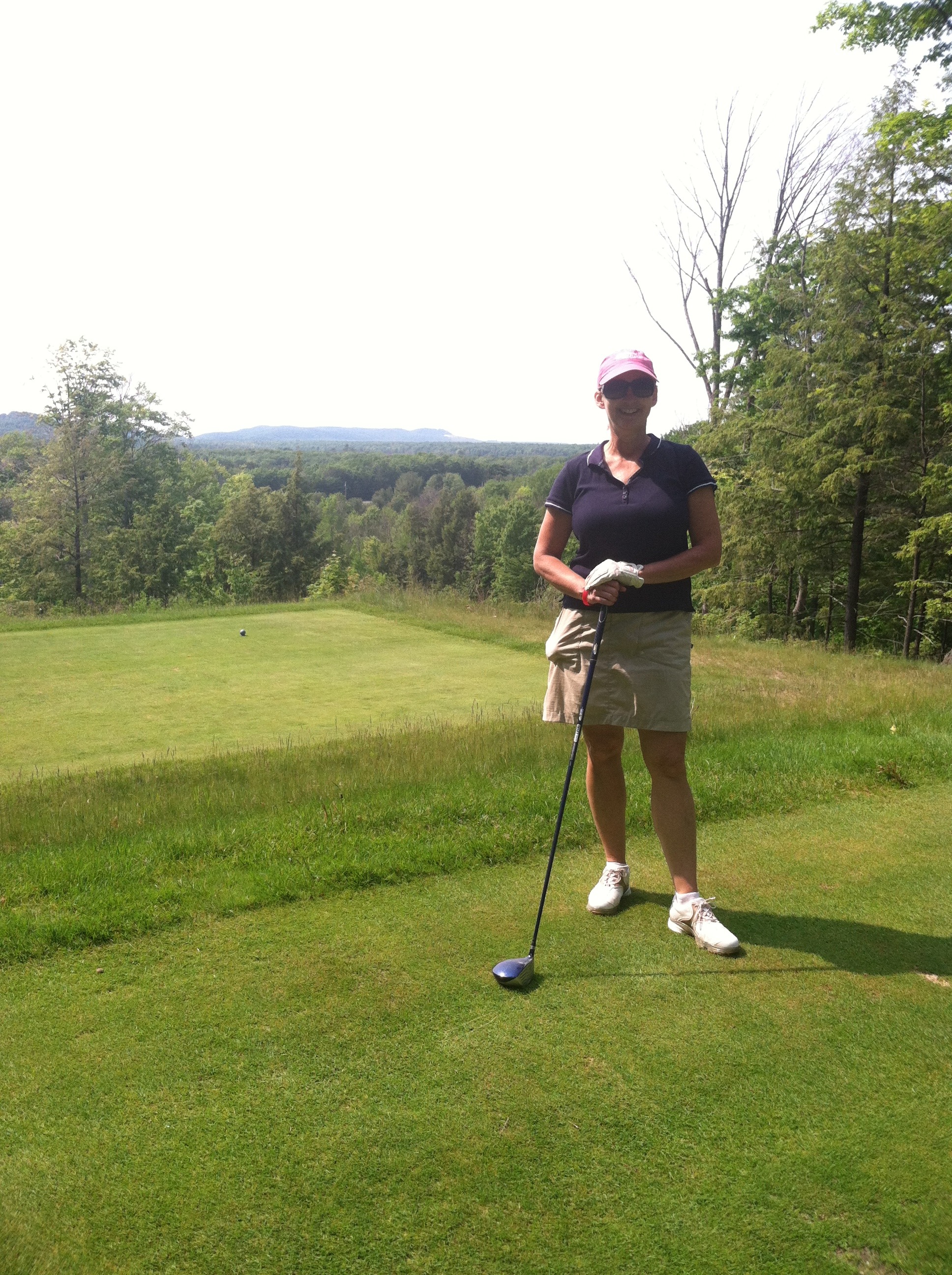 This recipe made it into book#234156! OUTSTANDING! What an excellent rice dish. I made it as a side, but could quite contentedly eat this as my main course. It is almost silky in texture..perfection. Plus, the combination of avocadoes, tomato and black olives is to die for. Fantastic recipe. Thank you!!
Heat 2 tablespoons of the oil in a saucepan. Add the onion and garlic and cook for 1 minute.
Add the rice and stir for 2 minutes, then add the stock and bring to a boil.
Stir the rice, then cover the pan and simmer very gently, without lifting the lid, for about 12 minutes, or until the rice is just tender.
Meanwhile, heat the remaining oil in a frying pan.
Add the tomato, green onions, parsley and salt and pepper and simmer for 5 minutes. Remove the pan from the heat and stir in the olives and avocado.
Fluff up the rice with a fork and carefully stir in the tomato mixture.