ChefLee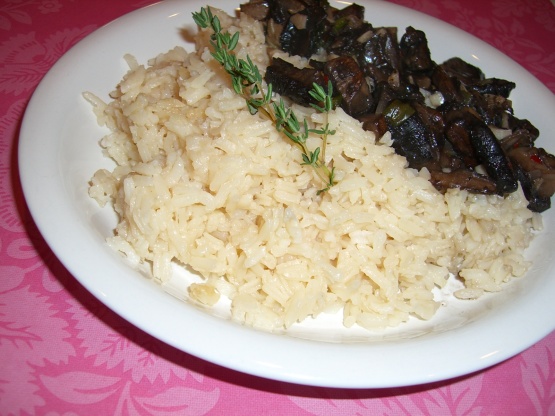 I got this recipe from allrecipes, but I changed it a little. My husband and I both like it and I hope y ou do too.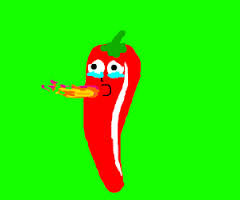 Yumm! I love rice made with broth instead of water and I put a little butter in mine. I used 2 large portobello mushrooms and they tasted great with the garlic and green onion. I threw in a dash of crushed red pepper too. We ate it all up, thanks!!
cook mushrooms, garlic and green onion in oil over medium heat until mushrooms are cooked.
Stir in chicken broth and rice.
Season with parsley, salt and pepper.
Reduce heat, cover and simmer for 20 minutes.