Rice With Dates (Arabian Peninsula)
Printed in the cookbook 'From the Lands of Figs and Olives'.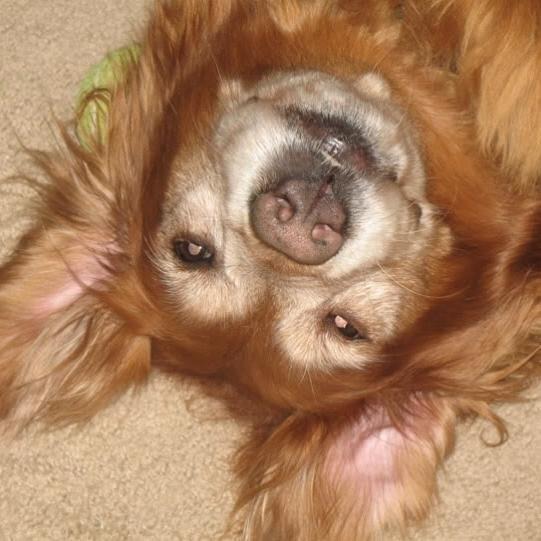 This recipe is sweet enough to be used as a dessert due to the dates. I used crasins instead of raisins and added a 1/2 teaspoon of some parsley I wanted to use up before it went bad. Otherwise I made it as written. I served it with duck a la orange, when it went with perfectly. I used a wild rice blend. Made for NAME tag.
1

cup rice (I used basmati)
2 1⁄4 cups water

1

teaspoon salt

5

tablespoons butter
1⁄2 cup slivered almonds
1⁄3 cup dates, cut into small pieces (run a knife under hot water to make slicing easier)

2

tablespoons raisins
1⁄2 teaspoon cinnamon (or 1/2 of one small whole cinnamon stick)

1

pinch ground cloves
Place the rice in a heatproof bowl and cover with boiling water. Let stand 30 minutes to 1 hour then drain in a fine mesh strainer.
Place the drained rice in a pot with *2 cups* of water and bring to the boil then cover and simmer on low for 10 minutes.
In the meantime, melt 3 tablespoons butter in a small pan and cook the almonds until starting to brown, stirring often.
Stir in the dates, raisins, ground cinnamon or cinnamon stick and cloves.
Turn heat down to low and cook covered for 15 minutes or until the mixture is soft and gooey, stirring often. (Do not overcook or let dry out.).
After the rice has cooked 10 minutes, remove the pot from the burner without taking off the lid and let stand for 15 minutes.
Drain the rice in a strainer under warm water and then place half of the rice back in the pot, flattening and spreading it around evenly.
Dot the first layer of rice with 1 tablespoon of butter.
Now arrange the cooked almond-date mixture over the rice, spreading it around and flattening with a spatula. Spoon the rest of the rice on top, again spreading it around and flattening the top then dot with 1 tablespoons of butter.
Invert a heatproof plate on top of the rice or as I did-fold up a tea towel and place it on top of the pot. Cover the pot with the lid and cook on very low heat for 15 minutes.
After 15 minutes of cooking, remove the pot (but keep the lid on the pot!) to another burner and set aside for another 15 minutes.
Invert the pot of rice onto a serving platter.
Serve hot.