Quick to put together and nice and filling. Just need a salad and rolls and you've got dinner.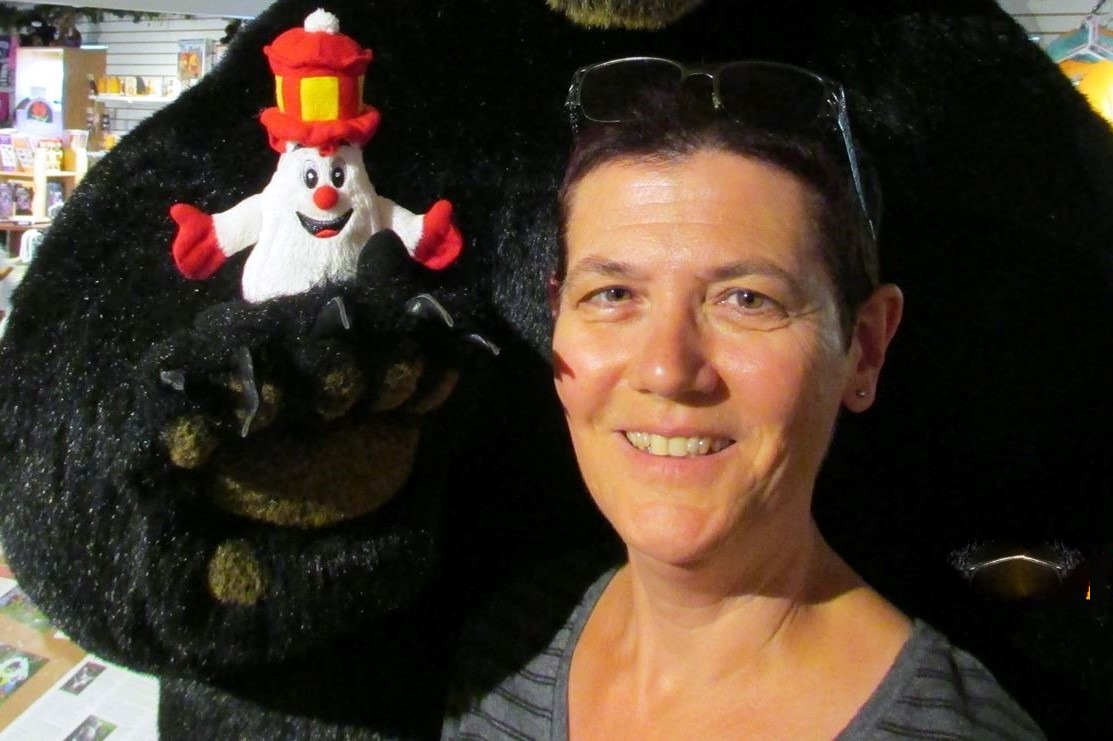 Very nice and simple to assemble. I did have a bit of a problem getting the squares to stay together once I got them out of the pan. I think next time I'll let it sit for 5 min. before removing them to the plate. I also didn't have cheese slices, so used grated. :)
In saucepan, combine rice and boiling water. Bring back to a boil.
Cover and simmer 15-20 minutes until rice is tender (do not add salt). Drain, if necessary.
Crumble sausage meat into large skillet. Cook over medium heat until lightly browned.
Drain fat and discard all but 1 tablespoons.
Add the tablespoon of fat to the spaghetti sauce.
Mix rice, sausage, eggs, onion and seasoned salt together.
Pack mixture into an ungreased, shallow 8-inch square baking dish, smoothing top.
Spread with spaghetti sauce.
Sprinkle with oregano.
Bake at 400F for 20 minutes.
Arrange cheese triangles in a pattern on top.
Bake 5 minutes longer. Serve hot.